Home
All courses
Street Notes - spoken english with native speakers for pre-intermediate level
Street Notes - spoken english with native speakers for pre-intermediate level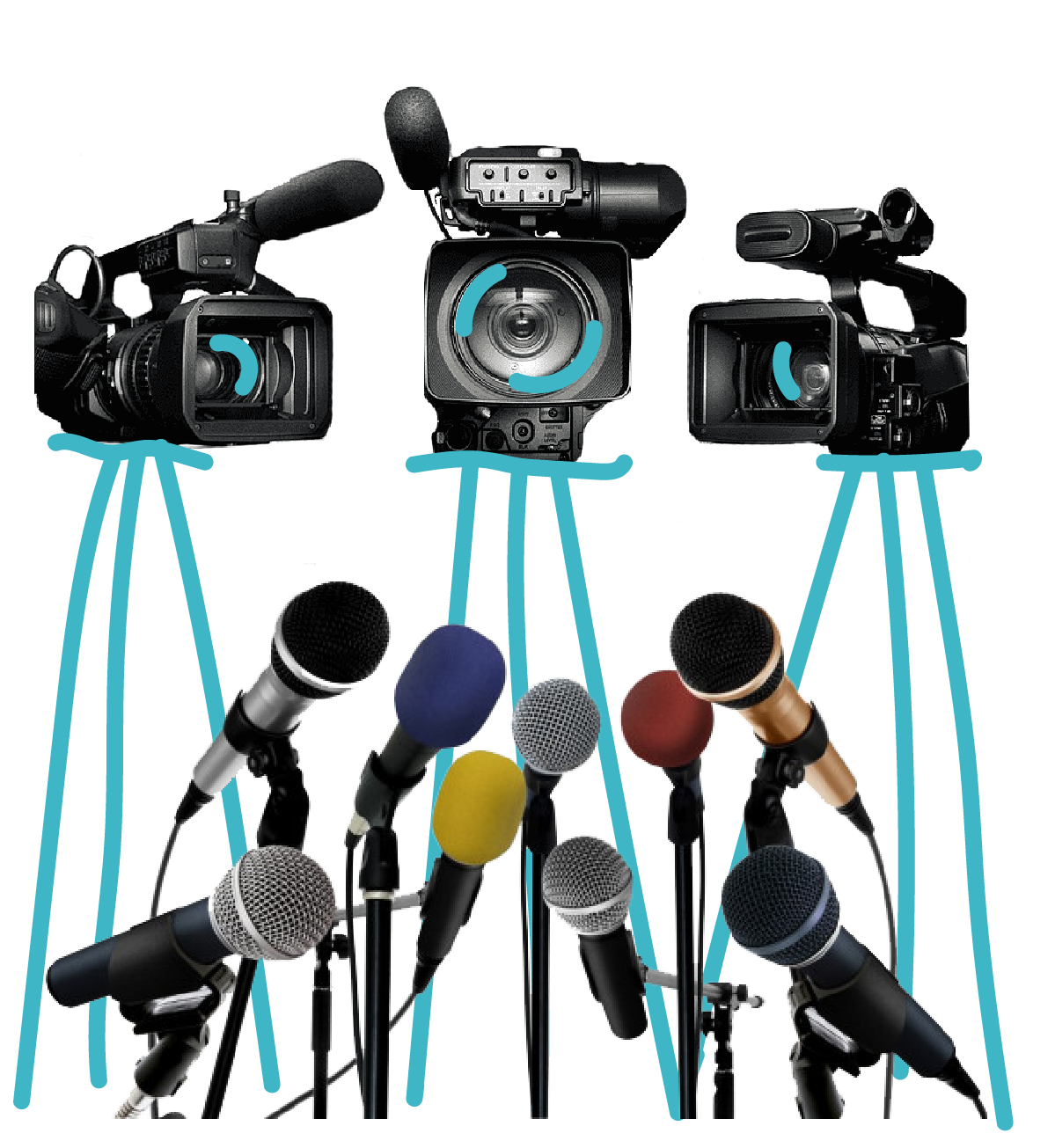 About course
Here are the top 3 reasons why learning English with a native speaker is a good idea:
You learn ready-made phrases and expressions, not separate words and constructions, detached from reality.
You remember all words in context. That is why you will start using them in your speech sooner, and they will not remain passive.
You get used to perceiving the natural language by ear, and later you will not be shocked by the variety of accents of the speakers.
However, learning English with a native speaker right from the start can cause stress.
That is why we have created a conversational English course. This course is based on the spontaneous speech of native speakers, but at the same time, it is suitable for the pre-intermediate level. It will not replace a complex approach and will not give you basic grammar, but it will fully provide you with spoken English you need.
This course includes:
Level:

Intermediate

25 lessons
Teacher's language:

English

Interactive exercises
Video
Course program
Course program
---
25 LESSONS
Block 1
Lesson 1. Do you have any arrangements for the weekend?
Lesson 2. What was the last movie you watched?
Lesson 3. Music festivals
Lesson 4. What do you usually use your phone for?
Lesson 5. Do you shop online?
Lesson 6. Do you haggle?
Lesson 7. Do you have a dress code at work? Is there anything you wouldn't wear to work?
Lesson 8. What's the strangest job you've heard of?
Block 2
Lesson 9. Have you ever travelled by hitchhiking?
Lesson 10. Transport
Lesson 11. Is there a place you would never go to?
Lesson 12. What's your favourite city?
Lesson 13. Tattoo
Lesson 14. Best friends
Lesson 15. Addictions
Lesson 16. What can't you stand about other people?
Lesson 17. How often do you go to the doctor?
Block 3
Lesson 18. How often do you cook?
Lesson 19. Sports
Lesson 20. Where do you get the news?
Lesson 21. What is a healthy lifestyle for you? Do you lead a healthy lifestyle? (4)
Lesson 22. What's your favorite book genre?
Lesson 23. Do you like board games? Which ones?
Lesson 24. What do you usually order at the bar?
Lesson 25. What horoscope sign are you? Do you believe in horoscopes?
---
Who is this course for
This course is designed specifically for those who lack communication with natives. You will learn words and phrases from the spoken language of English and American guys.
The course will appeal to those who want to practice understanding English by ear. You will be able to check how you understand real English.
---
What will you get after the course
You will get lessons based on the spontaneous speech of native English speakers. As a result, you will be able to improve your listening skills, get used to spoken English and learn a lot of useful words and phrases.
---
This course includes:
Level:

Intermediate

25 lessons
Teacher's language:

English

Interactive exercises
Video