Home
All courses
English with Emily in Paris Show
English with Emily in Paris Show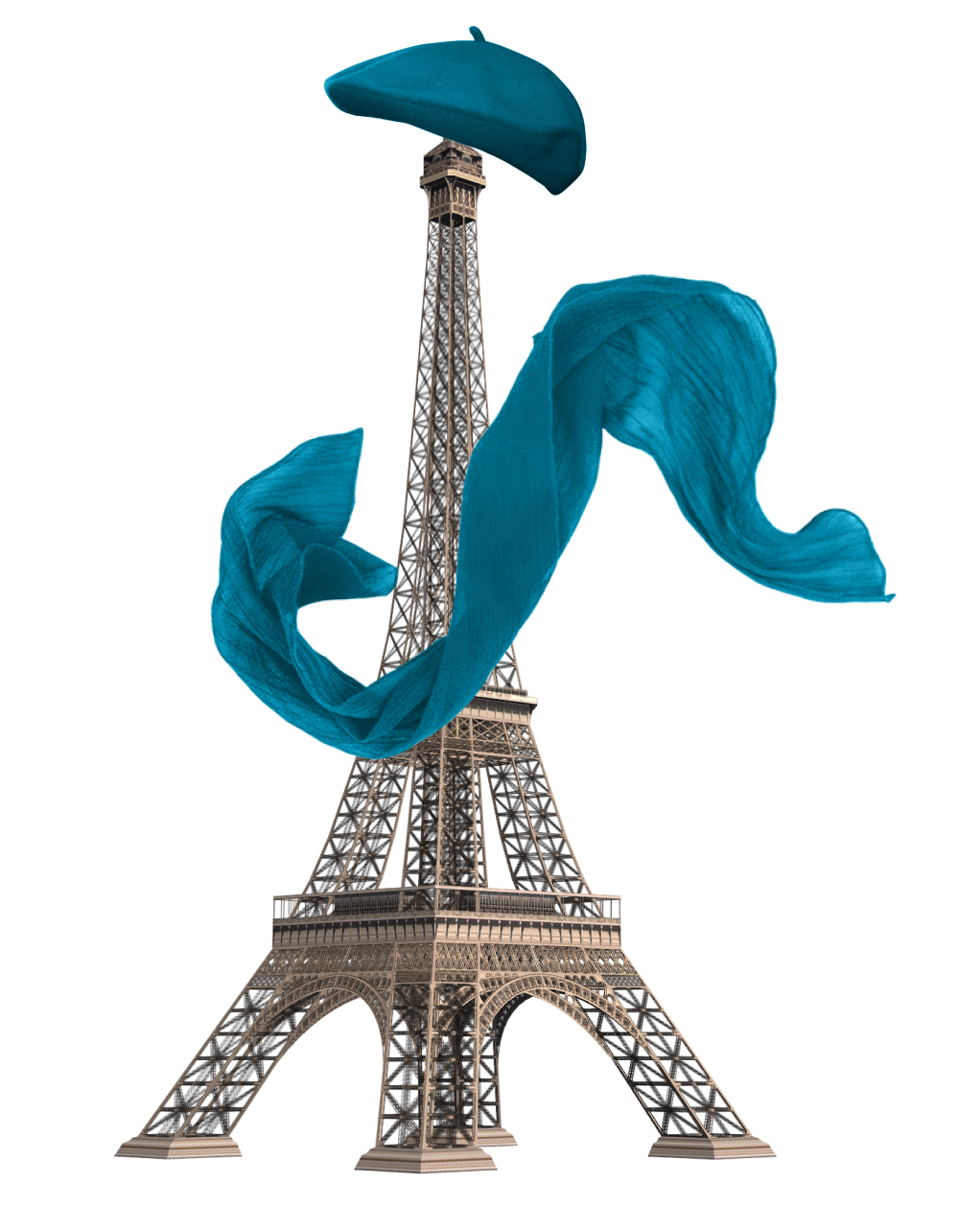 About course
If you enjoy TV series and want to learn English in a real-life context, then this course is perfect for you! We have designed lessons for each episode of season 1 of Emily in Paris and invite you to immerse yourself in an engaging and beneficial English-speaking environment.
With this course, you can simultaneously enhance your vocabulary, grammar, and spoken English skills. It's also an incredibly effective method for improving your listening comprehension in English.
You'll be able to immediately apply the knowledge you gain to watch the series in its original language, participate in discussions about the plot and characters on social media, and grasp all the English-language memes and jokes related to it.
Booyya! This course teaches practical, real-world English that you can use right away.
This course includes:
Level:

Intermediate

10 lessons
Teacher's language:

English

Interactive exercises
Flashcards
Course program
Course program
---
10 LESSONS
10 episodes. Season 1.
Each Episode contains
Tasks
Vocabulary tasks from each episode on an interactive platform. Complete the task, check yourself, see the correct answers
Vocabulary list
List of words and phrases for each episode
Flashcards
Use cards to learn the vocabulary or refresh the knowledge any time
---
Who is this course for
For those who want to learn live English in context.
For TV show fans and those who like to watch them without translation.
---
What will you get after the course
You will learn the most interesting and useful words and expressions from the show. You will be able to rewatch the TV show in English without any problems and consolidate everything you have learned.
---
This course includes:
Level:

Intermediate

10 lessons
Teacher's language:

English

Interactive exercises
Flashcards