Home
All courses
Visit to the doctor. English words and phrases
Visit to the doctor. English words and phrases
Beginner
1 lesson
~ 25 min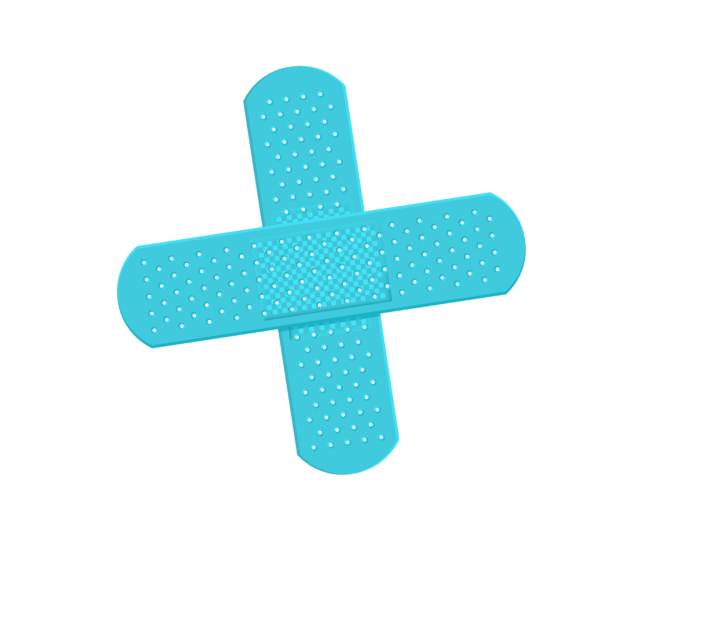 About course
How to get to the doctor abroad. Basic words and phrases in English that you need in order to:
make an appointment with a doctor
explain what your problem is
understand what doctor says
buy the right medicines
Never put off going to the doctor just because you don't speak English! This course will help you to seek help in time if you are abroad.
This course includes:
Level:

Beginner

25 minutes
1 lesson
Teacher's language:

English

Interactive exercises
Audio
Course program
Course program
---
1 LESSON
20 useful words and phrases at the doctor's
Let's learn 20 important words and phrases in English at the doctor's office
Vocabulary list
A list of all important words and phrases from the course
Tasks
Exercises for practice
Test yourself
Check how well you have studied the material
---
Who is this course for
For those who are now abroad and who may need to see a doctor.
For those who travel frequently and use English in different countries.
For healthcare professionals who are just starting to learn English.
For teachers who are looking for an interesting lesson on the subject of the hospital.
---
What will you get after the course
After the course, you will be able to make an appointment with a doctor in English. Talk to a doctor, ask questions and understand what the doctor says. This course will help you learn all the necessary vocabulary for a visit to the doctor.
---
This course includes:
Level:

Beginner

25 minutes
1 lesson
Teacher's language:

English

Interactive exercises
Audio