Home
All courses
Three Words Phrasal Verbs with Cap the Cat
Three Words Phrasal Verbs with Cap the Cat
Intermediate
5 lessons
~ 40 min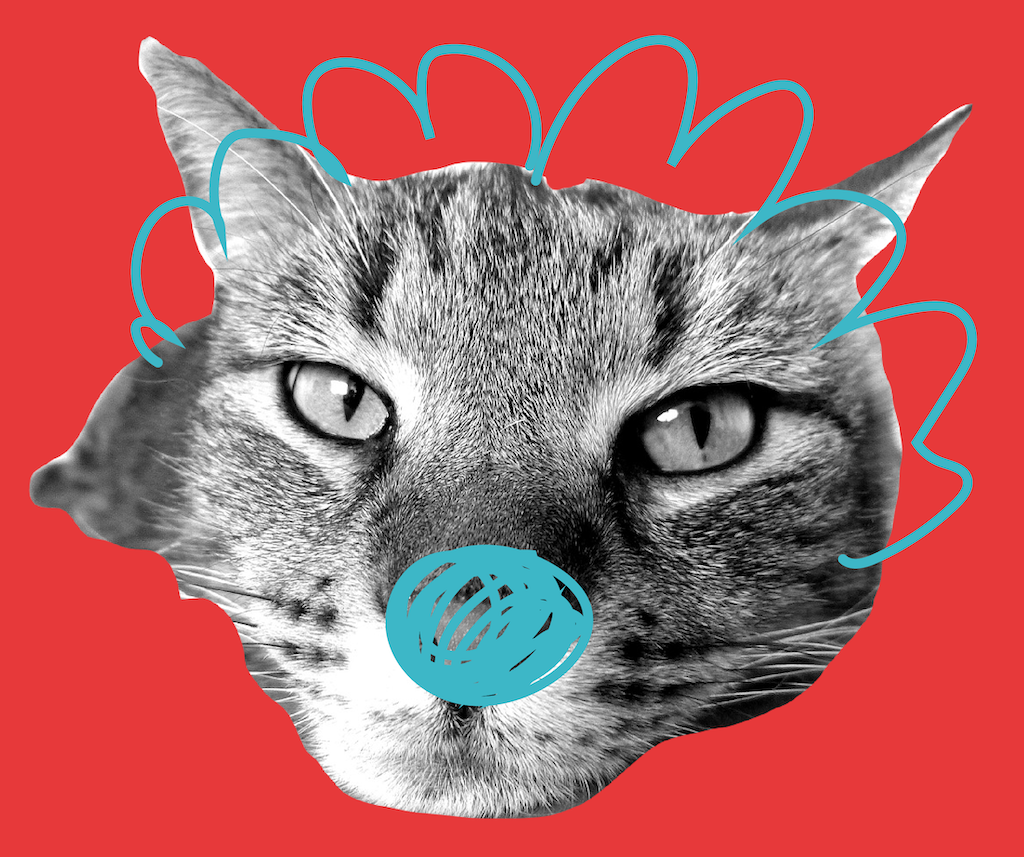 About course
In this course, Cap the cat and his man will teach you useful three-word phrasal verbs — well-established three-word phrases. You will learn to say "got to get over with" or "time is running out."
You will learn, listen, practice, and memorize 14 such phrases in just one short course.
The course consists of the dialogues of the teacher Anton and his cat Cap. Inside the course, you will find comics about them and video files to listen to.
40 minutes of your time — and you will enrich your English vocabulary with awesome phrases.
This course includes:
Level:

Intermediate

40 minutes
5 lessons
Teacher's language:

English
Course program
Course program
---
5 LESSONS
LESSON 1
put up with | be fed up with | walk out on
LESSON 2
back out of | break out of | look down on
LESSON 3
get down to | run out of | live up to
LESSON 4
get away with | talk out of | grow out of
LESSON 5
walk in on | put smn up to smth
Tasks
Test yourself
Bonus
---
Who is this course for
The course is suitable for any level. The dialogues in it are not difficult, and the vocabulary will be interesting for beginners and those who have been learning English for a long time.
Teachers will love the course. You can use it in class with your students.
The course is definitely suitable for those who want to learn vocabulary and new phrases with audio to practice pronunciation.
This course is for those who want to speak not in primitive English but figuratively and metaphorically. Who wants to be witty and in English too.
---
What will you get after the course
You will enrich your vocabulary with 14 new expressions and start using them. After this course, you definitely won't be afraid of complex phrasal constructions and prepositions. Well, you will also meet the most cynical cat in the world.
---
This course includes:
Level:

Intermediate

40 minutes
5 lessons
Teacher's language:

English