Home
All courses
Three Golden Rules of Articles
Three Golden Rules of Articles
Beginner
1 lesson
~ 30 min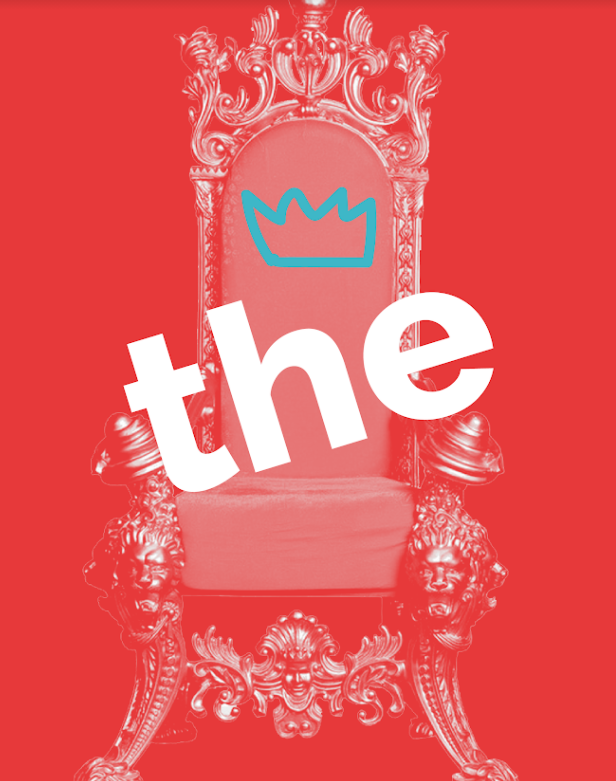 About course
Did you know that only three rules cover 90% of the use of articles in English?
Nobody likes Articles. Even native English speakers themselves. But we suggest that you look at this grammatical topic in an easier way. Baby steps. No need to try to master all exceptions and tricky cases of a and the rules. What you really need is to understand the logic and remember the THREE GOLDEN RULES of articles.
Just one course, consisting of three video lessons, and you will truly understand why articles are needed in English and how they actually work.
A journey of a thousand miles ... well, you get the idea. One bite at a time and you will eat this elephant called English.
This course is a must for beginners and can come in handy for those who have been learning English for a while, but still make mistakes using articles.
Let's booyya your articles now!
This course includes:
Level:

Beginner

30 minutes
1 lesson
Teacher's language:

Ukrainian

Interactive exercises
Flashcards
Course program
Course program
---
3 LESSONS
LESSON 1
Rule 1. Axiom about objects and things
We will analyze the first basic principle of using articles in English.
LESSON 2
Rule 2. Me and my friend know what we are talking about
Video lesson on the second rule of using articles.
LESSON 3
Rule 3. Generalization
The third rule for the use of articles. Examples, videos, explanations.
Tasks
We will consolidate the material with the help of interactive tasks.
Different types of exercises, the ability to immediately check yourself and see the correct answers.
Revision
We will summarize and revise the material.
Test
Test your knowledge and make sure you understand the main rules of the articles.
If there are gaps, try the course again.
---
Who is this course for
For those who have just started learning English and think that the topic of articles is something completely incomprehensible.
For those who speak English, almost like a native, but for whom the topic of the articles is still something mysterious.
For those who want not to memorize the rules, but understand the principles of articles usage.
For those who constantly make mistakes in the use of articles and want to finally deal with this topic.
---
What will you get after the course
You will deal with articles without cramming; you will understand how to use them and get rid of stupid mistakes.
This course includes:
Level:

Beginner

30 minutes
1 lesson
Teacher's language:

Ukrainian

Interactive exercises
Flashcards