Home
All courses
Vocabulary 18+ How to talk about sex in English
Vocabulary 18+ How to talk about sex in English
Intermediate
3 уроки
~ 60 min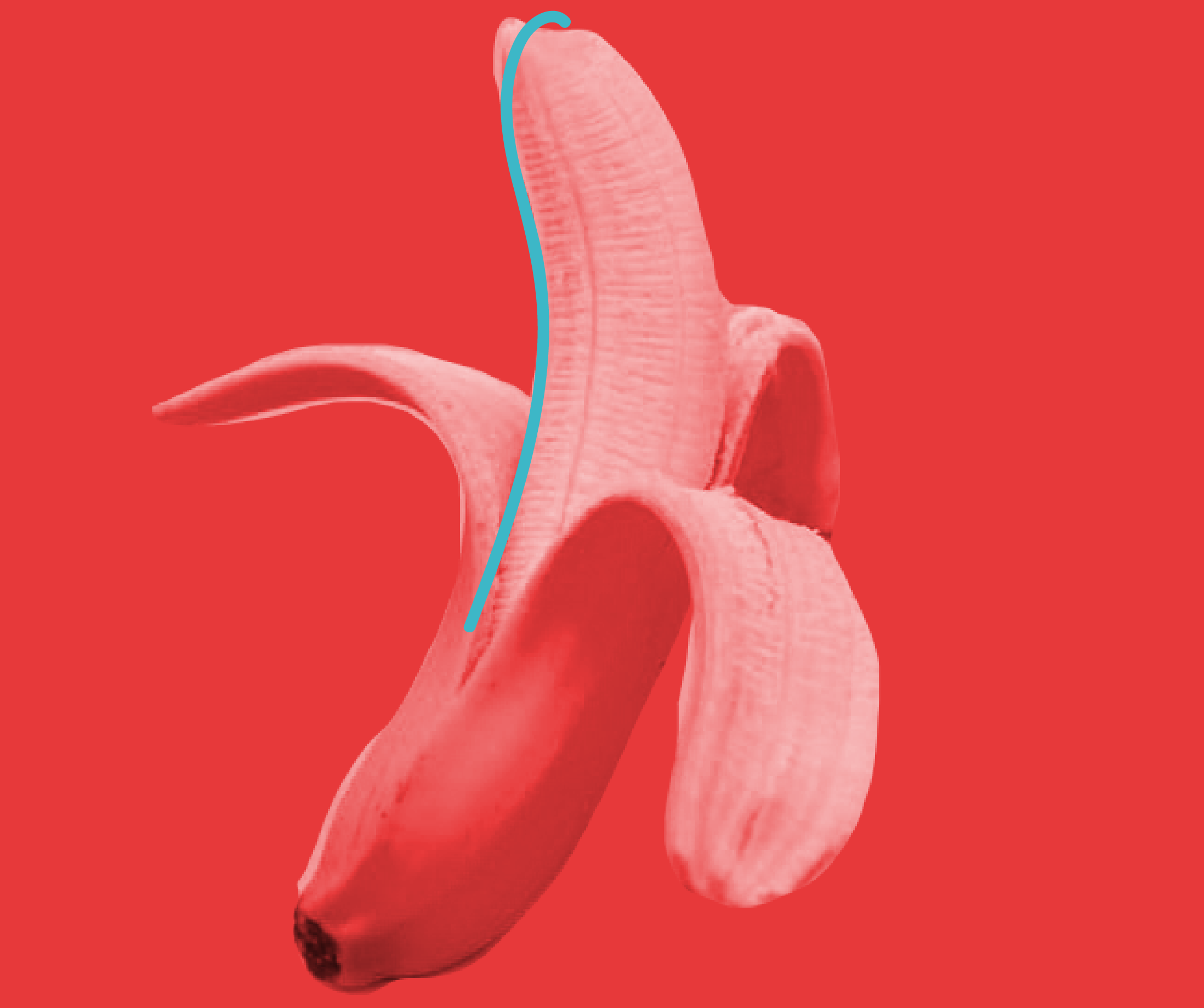 About course
This course is designed to teach you to talk about sex in English. It will allow you:
to avoid misunderstanding during flirting
to understand properly the hints and messages of the interlocutor
and also express correctly your wishes
You will learn from this course, which words are better to use talking about sex, and which - can be perceived as rude or too vulgar.
If you are adult person, who's not above sex - this course for you.
This course includes:
Level:

Intermediate

60 minutes
3 уроки
Teacher's language:

English
Course program
Course program
---
1 LESSON
The innuendo game
Get acquainted with the vocabulary and analyze how phrases are used in context. Video material in this course has only educational character. All participants of this video are dressed and demonstrate you conversation on the topic of flirt, rather than sexual practices. And still we recommend it for viewing;)
Tasks
A block of tasks for the new vocabulary. Interactive tasks allow you to immediately check yourself and consolidate received knowledge.
Bonus
Folders with all vocabulary from the lesson you can save or print .
---
Who is this course for
This course is suitable for everybody , who has reached puberty.
For those, who taught or learn English in Puritan textbooks, where the word "sex" is found only in the meaning of "gender".
The course is designed for people who learn English for real everyday life.
If you can't speak in English about sex, why do you have to speak English like that?
---
What will you get after the course
You will learn useful vocabulary for flirt , learn to talk about sex and greatly expand your vocabulary. Also after this course you will feel shades and nuances of statements about sex in English.
This course includes:
Level:

Intermediate

60 minutes
3 уроки
Teacher's language:

English