Home
All courses
Idioms about habits with Cap The Cat
Idioms about habits with Cap The Cat
Intermediate
5 уроків
~ 25 min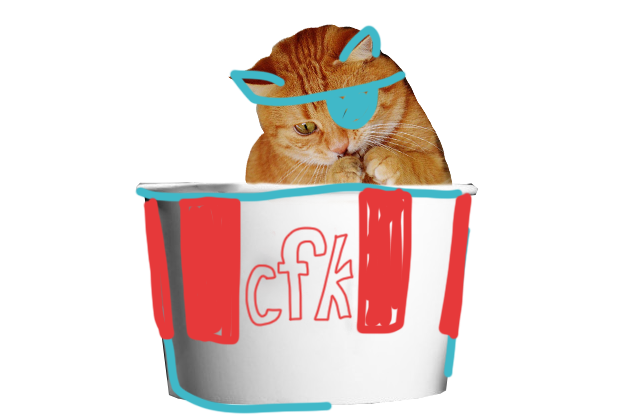 About course
How to boost your English much just in 25 minutes? To get the hang of new idioms, certainly!
In this course you`ll find 10 the most useful idioms related to habits. You`ll learn how to say in English "to do something different from usual" and "to give up something harmful", also the meaning of the idiom to nip smth in the bud.
The comic-strips about the cat Cap, examples, exercises and audio dialogues of the cat and his owner.
Our cat Cap`s courses are guilty pleasure, that brings benefits!
This course includes:
Level:

Intermediate

25 minutes
5 уроків
Teacher's language:

English
Course program
Course program
---
5 УРОКОВ
LESSON 1
creature of habit | for a change
LESSON 2
make a habit of something | a change of scenery
LESSON 3
kick the habit | a breath of fresh air
LESSON 4
a daily grind | nip sth in the bud
LESSON 5
do a 180 | have a change of heart
Tasks
Test yourself
Bonus
---
Who is this course for
This course is suitable for any level. Dialogues aren't complicated, not only newcomers are going to be interested in the words and phrases, but also more advanced students.
Teachers will also be fancied by the course. It can be used at the lessons with your own students.
This course is a great fit for those who want to study new lexis followed by audios to master the pronunciation.
This course is for those who want to use metaphorical and figurative language instead of primitive and simple. For those who want to be witty in English as well.
---
What will you get after the course
You`ll learn 10 new idioms to enrich and boost your English.You'll learn how to talk about your and other people's habits and also you`ll master the pronunciation, because there is an audio for each dialogue.
---
This course includes:
Level:

Intermediate

25 minutes
5 уроків
Teacher's language:

English