Home
All courses
How to negotiate in English
How to negotiate in English
Intermediate
1 lesson
~ 40 min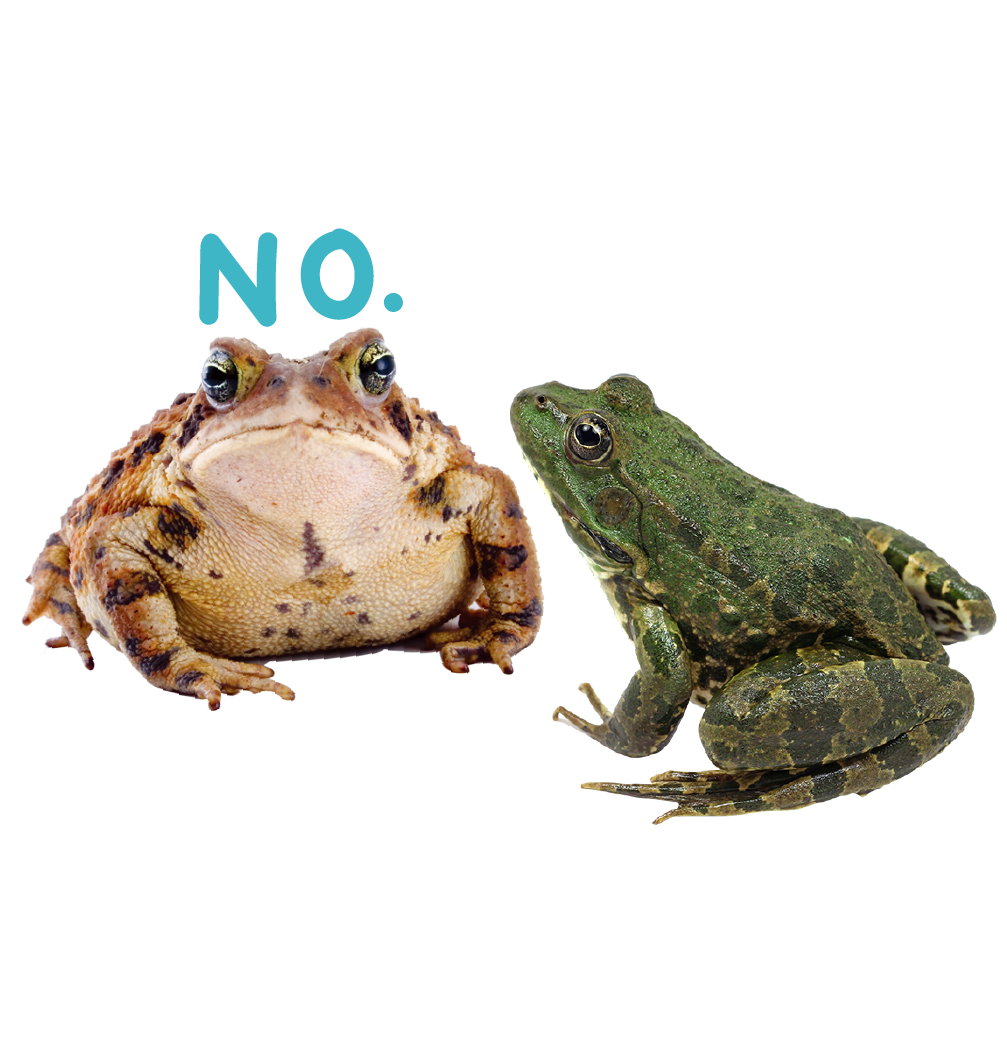 About course
Negotiations are not just about bows, big tables and serious people. In fact, we take part in negotiations every day:
with a neighbor (not to smoke on the stairs)
with a dog (not to eat shit)
with the designer (still small, minor alterations)
with a client (we have to raise prices - you've seen the course in general)
and so on and so forth.
This course has two objectives:
Teach you the techniques of effective negotiation
Give you the necessary vocabulary and grammar so you can negotiate in English.
booyya - learn English and more
This course includes:
Level:

Intermediate

40 minutes
1 lesson
Teacher's language:

English

Interactive exercises
Audio
Tests
Course program
Course program
---
1 LESSON
Podcast. 7 steps to successful negotiations
Audio podcast with tips to negotiate effectively. In this podcast you will learn useful information about negotiations, and key vocabulary on this topic.
Text version
Text version of the podcast - so you can listen to the podcast with visual support.
Tasks
Tasks for mastering the material. Our interactive platform allows you to test yourself and immediately see the mistakes made in the exercises. You can also look through the correct answers.
Test yourself
The test will show how well you have mastered the material.
All the useful info
A short version of useful information from the course. You can save it in a separate file.
---
Who is this course for
This course is suitable for those who want to use English at work.
Who often has to discuss various issues with other people.
Who wants to be able to convey their point of view in English.
Who studies English not only to speak, but also to negotiate.
---
What will you get after the course
You will acquire one of the most important skills - the ability to negotiate. You will learn 7 steps that are the key to successful negotiations. And most importantly - you will learn words and phrases that will help you negotiate in English.
---
This course includes:
Level:

Intermediate

40 minutes
1 lesson
Teacher's language:

English

Interactive exercises
Audio
Tests