Home
All courses
Street Notes - spoken english with native speakers for intermediate level
Street Notes - spoken english with native speakers for intermediate level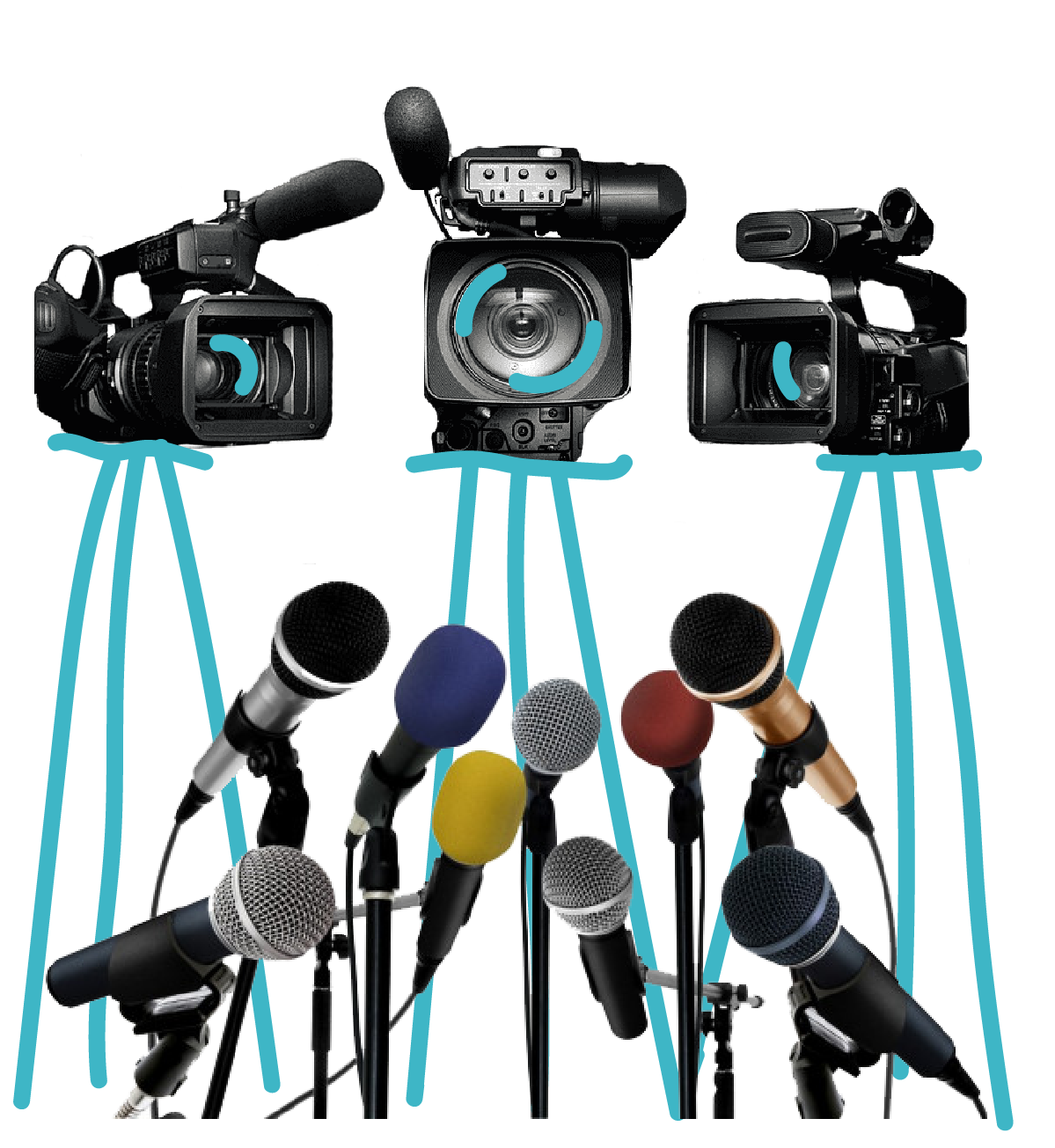 About course
Here are the top 3 reasons why learning English with a native speaker is a good idea:
You learn ready-made phrases and expressions, not separate words and constructions, detached from reality.
You remember all words in context. That is why you will start using them in your speech sooner, and they will not remain passive.
You get used to perceiving the natural language by ear, and later you will not be shocked by the variety of accents of the speakers.
However, learning English with a native speaker right from the start can cause stress.
That is why we have created a conversational English course. This course is based on the spontaneous speech of native speakers, but at the same time, it is suitable for the pre-intermediate level. It will not replace a complex approach and will not give you basic grammar, but it will fully provide you with spoken English you need.
This course includes:
Level:

Intermediate

23 lessons
Teacher's language:

English

Interactive exercises
Video
Course program
Course program
---
23 LESSONS
Block 1
Lesson 1. What's the most unusual dish you've ever had?
Lesson 2. What do you avoid ordering when you eat out?
Lesson 3. How often do you eat on the go? What kind of food do you usually get to go?
Lesson 4. How many countries have you visited? Which country wouldn't you recommend visiting?
Lesson 5. What's the most memorable party you've been to?
Lesson 6. What's the latest celebrity gossip that you've heard?
Lesson 7. Do you often see fake news? How do you know it's fake?
Lesson 8. What TV show did you use to watch at school?
Block 2
Lesson 9. What kind of people do you avoid?
Lesson 10. What's your best personality trait?
Lesson 11. Do you think men are tougher than women? Why?
Lesson 12. Have you ever had a crush on a celebrity?
Lesson 13. What's more important in a job: job satisfaction or how much you earn?
Lesson 14. Do you plan your monthly budget?
Lesson 15. Do you have tips on how to save money?
Lesson 16. Have you ever had to answer any strange questions at a job interview?
Block 3
Lesson 17. What's your favourite animal idiom?
Lesson 18. Which bad habit you would like to get rid of?
Lesson 19. What's the lamest excuse you've heard?
Lesson 20. What song usually gets stuck in your head?
Lesson 21. What drives you crazy?
Lesson 22. Would you consider adopting an animal from a shelter? Why?
Lesson 23. Do you have any tips on how to fall asleep?
---
Who is this course for
This course is designed specifically for those who lack communication with natives. You will learn words and phrases from the spoken language of English and American guys.
The course will appeal to those who want to practice understanding English by ear. You will be able to check how you understand real English.
---
What will you get after the course
You will get lessons based on the spontaneous speech of native English speakers. As a result, you will be able to improve your listening skills, get used to spoken English and learn a lot of useful words and phrases.
---
This course includes:
Level:

Intermediate

23 lessons
Teacher's language:

English

Interactive exercises
Video