Home
All courses
Pro-feminist Ivan Franko and Past Perfect Tense
Pro-feminist Ivan Franko and Past Perfect Tense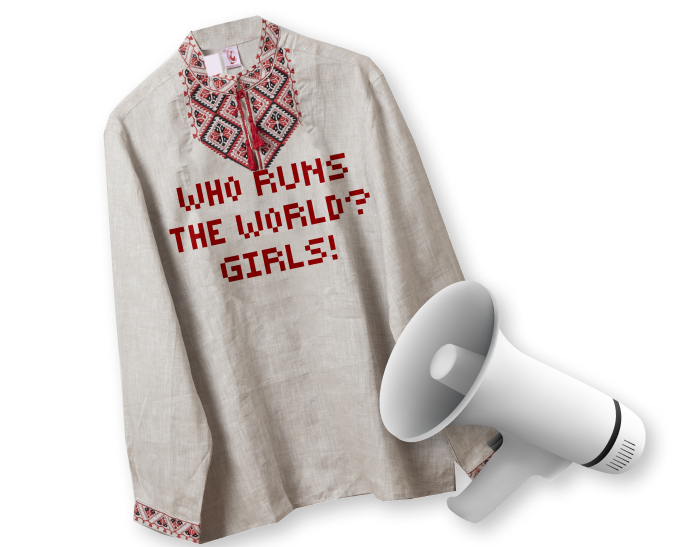 About course
Ivan Franko taught us not only to wear an embroidered shirt with a jacket but also that "a calm respect and intelligence befit a man." And now, he will help you understand the concept of the Past Perfect tense.
Our online lesson focuses on Ivan Franko's life story and the grammar topic of Past Perfect. You will learn how to use the Past Perfect tense in a narrative context. The lesson provides a straightforward explanation of grammar rules, along with exercises and intriguing facts from the life of the brilliant poet, publicist, and activist Ivan Franko.
This course has been developed in collaboration with the Green Penguin Media agency and the Books&Cartoons animation publishing house as part of the «Книга-мандрівка. Україна» project.
The course features an educational video in English, an in-depth analysis of the Past Perfect grammar topic, and interactive exercises to help you expand your vocabulary.
This course includes:
Level:

Intermediate

1 lesson
Teacher's language:

English

Interactive exercises
Video
Course program
Course program
---
1 LESSON
Educational video
You will get acquainted with new vocabulary and practice listening to English
Grammar
Table with grammar rules
Tasks
Tasks for practicing and learning past narrative tenses
---
Who is this course for
The course is designed for an average or confident initial level of English.
You will like this course if you want to learn new and exciting things and at the same time improve your English.
---
What will you get after the course
After completing this course, you will be able to confidently discuss the life of the iconic Ukrainian poet in English. Moreover, you will have mastered the Past Perfect tense for narrative purposes and acquired new vocabulary related to Ukrainian history.
---
This course includes:
Level:

Intermediate

1 lesson
Teacher's language:

English

Interactive exercises
Video