Home
All courses
Pets and care. How to travel with pets
Pets and care. How to travel with pets
Intermediate
2 lessons
~ 40 min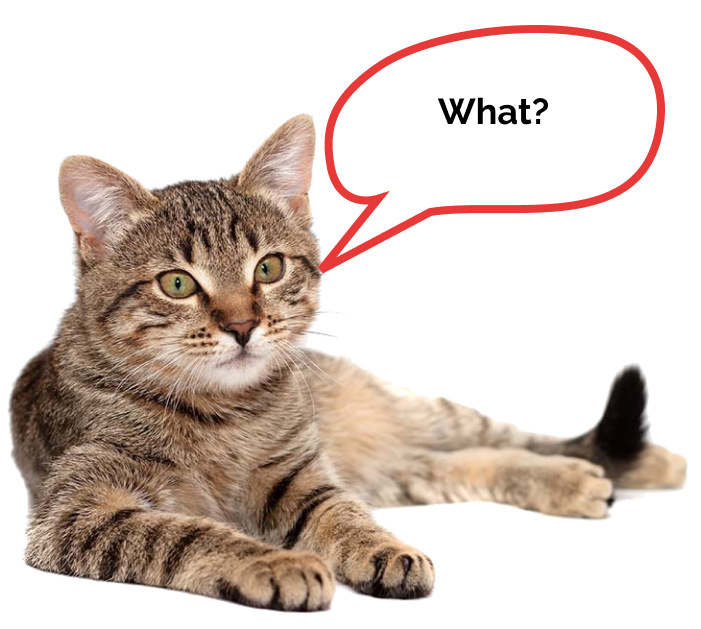 About course
This course will help you solve any problem related to your pet:
crossing the border with a cat or dog
trip to the vet
filling out documents
discussion of poops on the playground
The course contains the necessary words and phrases to travel with a pet, live with it abroad, and communicate with the same cat moms and dog dads in English.
This course includes:
Level:

Intermediate

40 minutes
2 lessons
Teacher's language:

English

Interactive exercises
Audio
Course program
Course program
---
2 LESSONS
LESSON 1
Pets and Care
Let's study the names of basic ammunition and care items for dogs and cats. Let's get acquainted with the English names of diseases and major problems associated with animals
Tasks
LESSON 2
Describing procedures
The second lesson focuses on verbs and actions related to pets
Tasks
---
Who is this course for
For everyone who has a cat or dog. Even if you do not travel together, you probably want to watch English-language vlogs about dogs or read forums about cats
If you are a vet doctor, you probably want to know at least the basics vocab about animals in English
For all specialists whose work is related to pets: cynologists, sellers of pet products, nutritionists, dog psychologists, clothing designers for pets
This course is good for teachers. We are sure that lately there are more and more people who need this topic in your groups and among private students. So you can use these materials in your lessons
---
What will you get after the course
You will learn the necessary English words on the topic of pets. Not only will you be able to travel with your pet, but you can also watch English-language bloggers about pets and talk in English about your cat or dog.
---
This course includes:
Level:

Intermediate

40 minutes
2 lessons
Teacher's language:

English

Interactive exercises
Audio