Home
All courses
Vocabulary 18+. Online chatting about sex in English
Vocabulary 18+. Online chatting about sex in English
Any level
1 урок
~ 30 min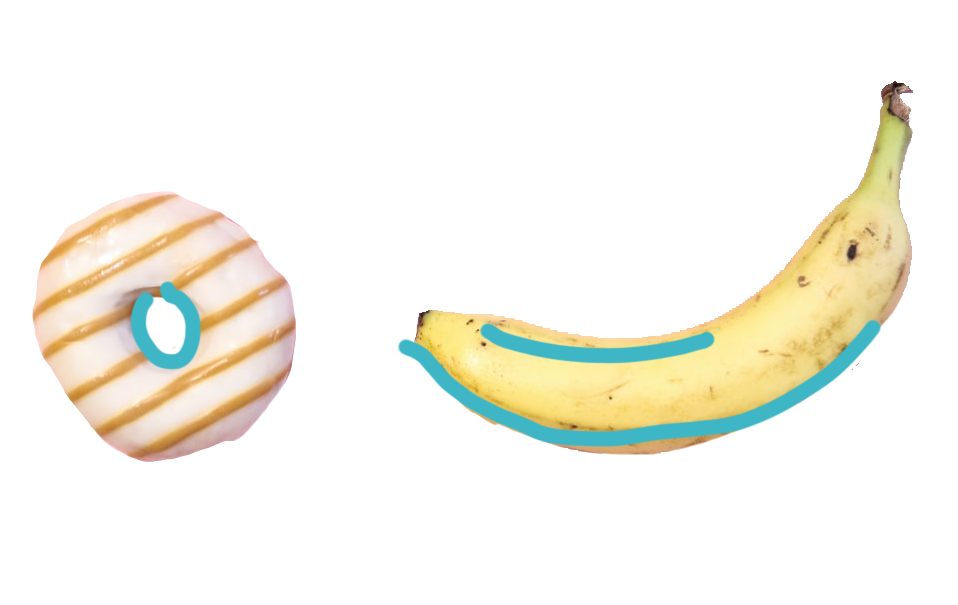 About course
Sex online is our everyday reality. We flirt in on social media, get or send dick picks, watch Sex Education in the evenings and chat with friends our one night stand. The Internet is full of different abbreviations and words with sexual overtones . If you don't know them , you can get into a very embarrassing situation .
This is the third course in the Vocabulary series 18+, which is dedicated to sex vocabulary in online discourse. The first two courses in this series you can find
here: Vocabulary 18+ How to talk about sex in English.
and here:Vocabulary 18+. How to talk about your wishes.
Strike with education on sexual ignorance!
This course includes:
Level:

Any level

30 minutes
1 урок
Teacher's language:

English
Course program
Course program
---
1 LESSON
Will sex ever be the same?
Text on the topic of sex and technologies. Phrases and constructions on the topic of agreeing or not, advantages and disadvantages.
Tasks
Tasks for the development of the passed material.
Check yourself
Test for checking yourself.
---
Who is this course for
This course is suitable for everybody , who has reached puberty.
For those, who taught or learn English in Puritan textbooks, where the word "sex" is found only in the meaning of "gender".
The course is designed for people who learn English for real everyday life.
If you can't speak in English about sex, why do you have to speak English like that?
---
What will you get after the course
You will learn the most necessary words and phrases to talk about sex online, learn to flirt in correspondance , and also understand , when they flirt with you. You will be able to speak more freely and more easily about sex in English. This course will definetely improve your sexual life, because sex is communication.
This course includes:
Level:

Any level

30 minutes
1 урок
Teacher's language:

English