Home
All courses
My Name is Bond. How to get acquainted in English
My Name is Bond. How to get acquainted in English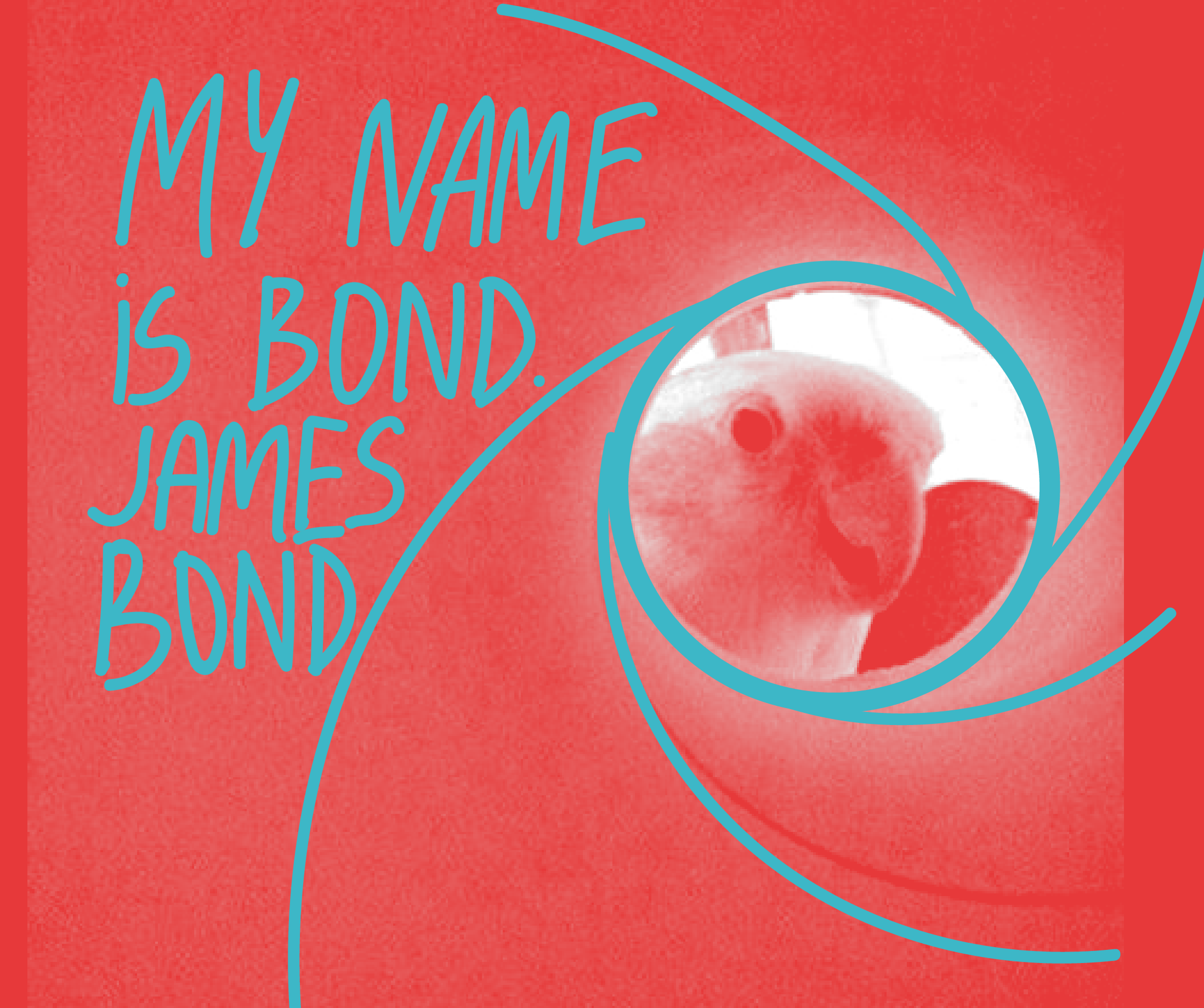 About course
If you need English for yesterday, this course is for you. In it, we have collected the most basic and most important phrases in the English language. It's literally a set of agent 007.
On event, meeting or conference you cannot deal without such phrases. By taking this course, you:
can properly and appropriately say hello

will find something to say at the first meeting

can start a small talk without any problems

will learn how to say goodbye politely and properly
Even if you do not know English at all, the My Name is Bond course will save you. Learn these phrases, and you will look as brilliant as 007.
This course includes:
Level:

Beginner

30 minutes
1 урок
Teacher's language:

Ukrainian
Course program
Course program
---
1 lesson

How to introduce yourself
Universal greetings for formal and informal situations.
Revision
Let's review what we have learned
Tasks
Tasks to consolidate what has been learned. Interactive exercises to test yourself
---
Who is this course for
For those who do not know English at all or want to master the most necessary phrases.
For those who already speak English a little, but still get lost when meeting English-speaking people.
This course will be useful for everyone who often travels on business, communicates with new people, attends events where many foreigners are present.
For people who can't start a conversation and don't know how to start a talk.
---
What will you get after the course
You will learn 25 most common phrases that are used when meeting, master how to pronounce them correctly and be ready for any event or meeting. Even with minimal knowledge of English, you will not get confused when meeting new people.
This course includes:
Level:

Beginner

30 minutes
1 урок
Teacher's language:

Ukrainian