Home
All courses
All about the modal verb CAN
All about the modal verb CAN
Beginner
5 уроків
~ 80 min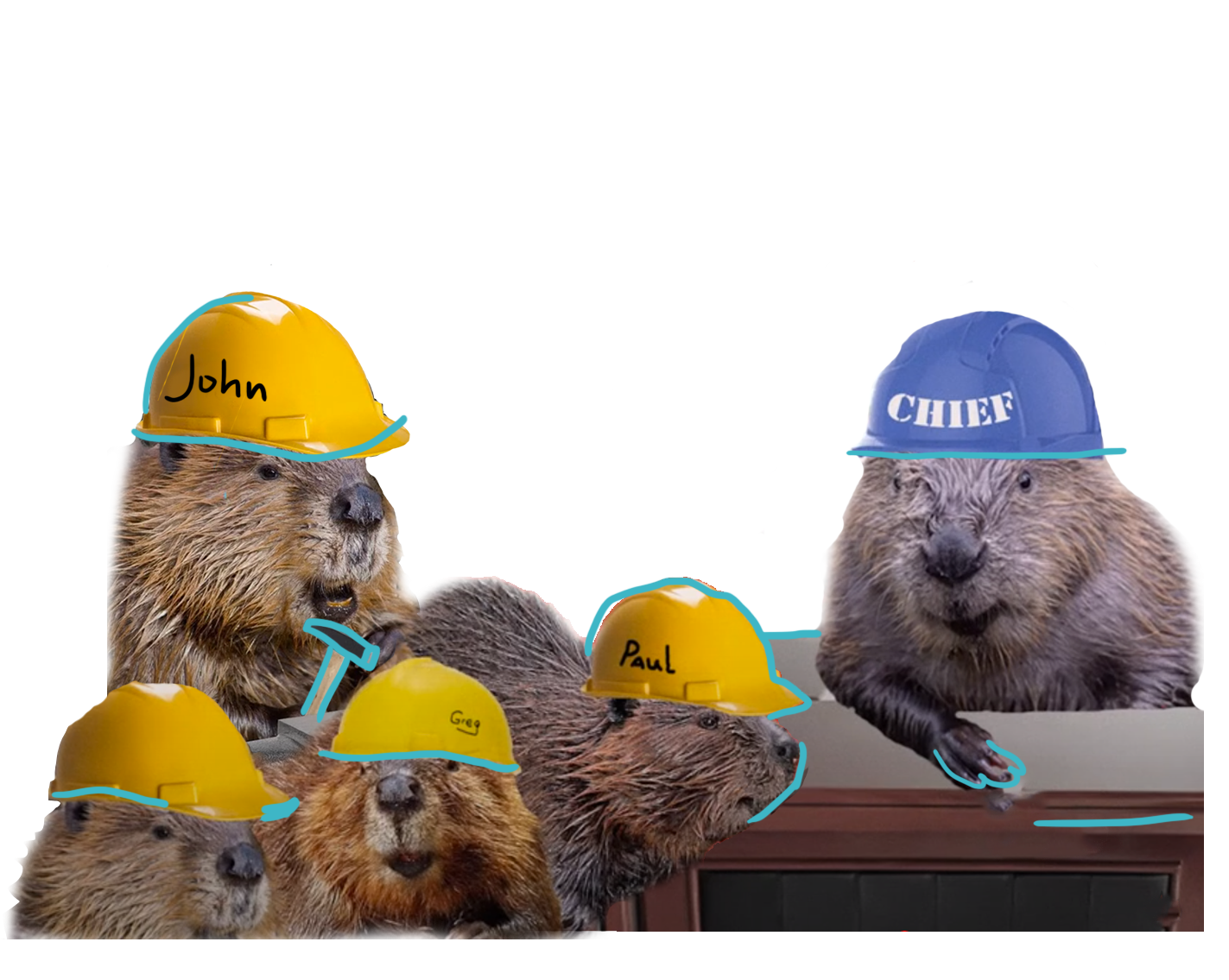 About course
This course is for practicing the modal verb CAN. In what cases we can use, how, why, and how beavers are connected here.
One short course
One topic
One modal verb
One step in your English development
In this course we use a modern method of storytelling - grammar is remembered much better if the rules are presented through history… for example, stories about beavers :)
This course includes:
Level:

Beginner

80 minutes
5 уроків
Teacher's language:

English

Interactive exercises
Video
Course program
Course program
---
1 LESSON
Video-explanation of the grammar constructions. All the variants of use and pronunciation.
Tasks
Tasks for grammar rules practice.
Test yourself
---
Who is this course for
For beginners - if you have not learned modal verbs so far.
For intermediate level - if you are aware of only one function of the verb can.
For those who like the method of storytelling - a modern method of memorizing information, which was developed by cognitivists.
Teachers will enjoy this course - it is a ready-made lesson for students on the topic of modal verbs.
---
What will you get after the course
You will learn 8 cases of using the verb CAN, get to know all the translation peculiarities and meaning of this modal verb, memorize its grammatical forms and learn about beaver problems and be able to listen to their history in Russian and English.
This course includes:
Level:

Beginner

80 minutes
5 уроків
Teacher's language:

English

Interactive exercises
Video