Home
All courses
Medical English with TED: Why is pneumonia so dangerous?
Medical English with TED: Why is pneumonia so dangerous?
Аdvanced
1 lesson
~ 30 min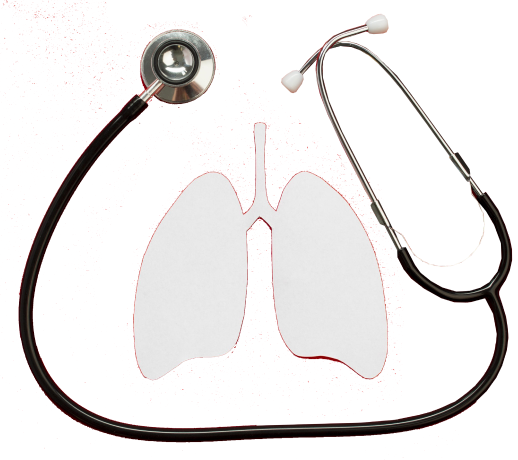 About course
You will get necessary vocabulary to talk about the respiratory system in English from this online lesson. This short course is devoted to the topic of our respiratory organs, their condition and functions.
Our Medical English with TED course series offers a unique opportunity to learn medical vocabulary on various topics through engaging and relevant TED talks.
Each course covers a specific theme and includes an analysis of the speech, a comprehensive vocabulary list, interactive exercises, and flash cards. With our user-friendly online platform, you can conveniently access the course from anywhere, at any time. You'll have the flexibility to learn at your own pace and revisit the material as often as you like. Our interactive exercises and flash cards ensure that you effortlessly absorb and retain new terms and concepts.
We firmly believe that the best way to learn new words is within a meaningful context. That's exactly what you'll experience in our Medical English with TED courses.
This course includes:
Level:

Аdvanced

30 minutes
1 lesson
Teacher's language:

English

Interactive exercises
Video
Flashcards
Course program
Course program
---
1 LESSON
Why is pneumonia so dangerous?
We will engage in a video presentation discussing the antibiotic resistance crisis and deepen our understanding by doing tasks
Vocabulary tasks
Essential vocabulary related to antibiotics, accompanied by interactive exercises designed to reinforce our comprehension
Flashcards
Flashcards to learn words faster and better
---
Who is this course for
Medical professionals and healthcare staff who wish to enhance their communication skills and understanding of specialized literature.
Researchers and scientists working in the field of medicine who require an expanded professional vocabulary and the ability to comprehend medical literature.
Students in medical fields who want to deepen their knowledge of medical vocabulary and improve their English language proficiency.
---
What will you get after the course
You will gain an extensive medical vocabulary that will assist you in professional communication with healthcare professionals and understanding specialized literature. Additionally, you will acquire English language skills that you can apply in a medical setting and while communicating with colleagues from around the world.
---
This course includes:
Level:

Аdvanced

30 minutes
1 lesson
Teacher's language:

English

Interactive exercises
Video
Flashcards