Home
All courses
English words that are often confused. Course IV
English words that are often confused. Course IV
Beginner
4 lessons
~ 30 min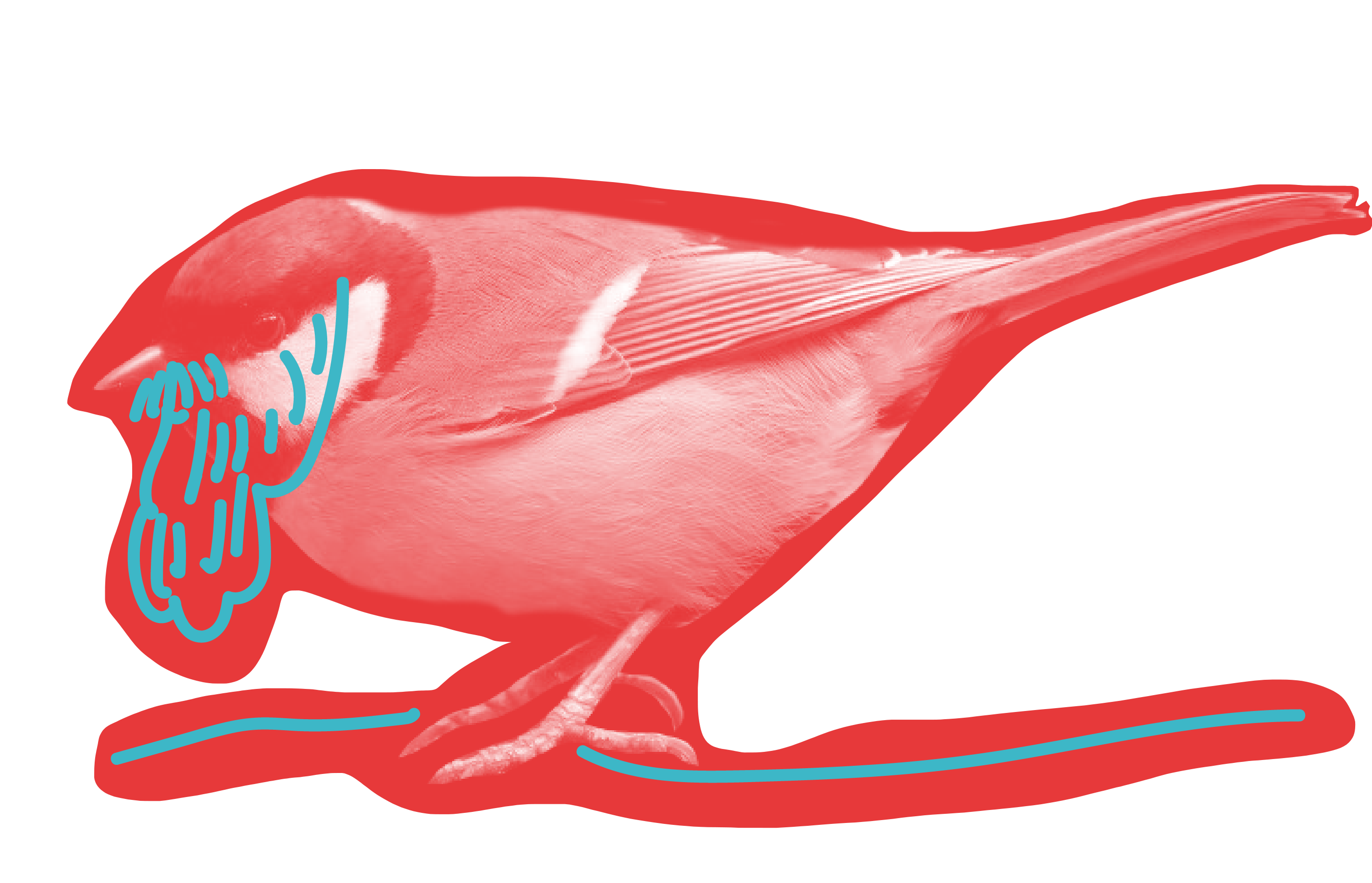 About course
The "What's the Difference" course series focuses on words that everyone confuses. For example, beside and besides or break and brake.
There are four mini-courses in this series:
There are 4 pairs of twin words in each course. We used the association method to teach you to distinguish between these similar words.
Take the What's the Difference course so you don't get these words confused and use them correctly in your speech. Just 30 minutes and your English is even better!
This course includes:
Level:

Beginner

30 minutes
4 lessons
Teacher's language:

Ukrainian
Course program
Course program
---
4 LESSONS
LESSON 1
desert vs. dessert
A video with hints on how to remember the words and never mix them up again. The method of association.
LESSON 2
beer vs. bear
Learn the spelling and meaning of these words using the method of association.
LESSON 3
beard vs. bird
All the details of the difference in the pronunciation of these words. Why they get confused. How to tell them apart.
LESSON 4
piece vs. peace
One of the most common mistakes is when these two words are confused. Let's learn how to distinguish them.
Tasks
To help you consolidate what you have learned, the course has a block of exercises. Don't ignore them!
---
Who is this course for
The course is suitable for beginners and intermediate level.
This course is for those who like the association method and don't like learning anything by heart.
This course will also be useful for teachers. You will be able to simply and clearly explain to your students the spelling of words that everyone gets confused about.
The course can also be useful for you if you know English well, but constantly make mistakes in these simple words.
---
What will you get after the course
You'll learn to distinguish the words everyone makes mistakes with and remember exactly how to spell them correctly. Memorize four pairs of words. Make your English clearer and more accurate.
This course includes:
Level:

Beginner

30 minutes
4 lessons
Teacher's language:

Ukrainian