Home
All courses
How to talk about regrets and wishes in English
How to talk about regrets and wishes in English
Intermediate
1 урок
~ 20 min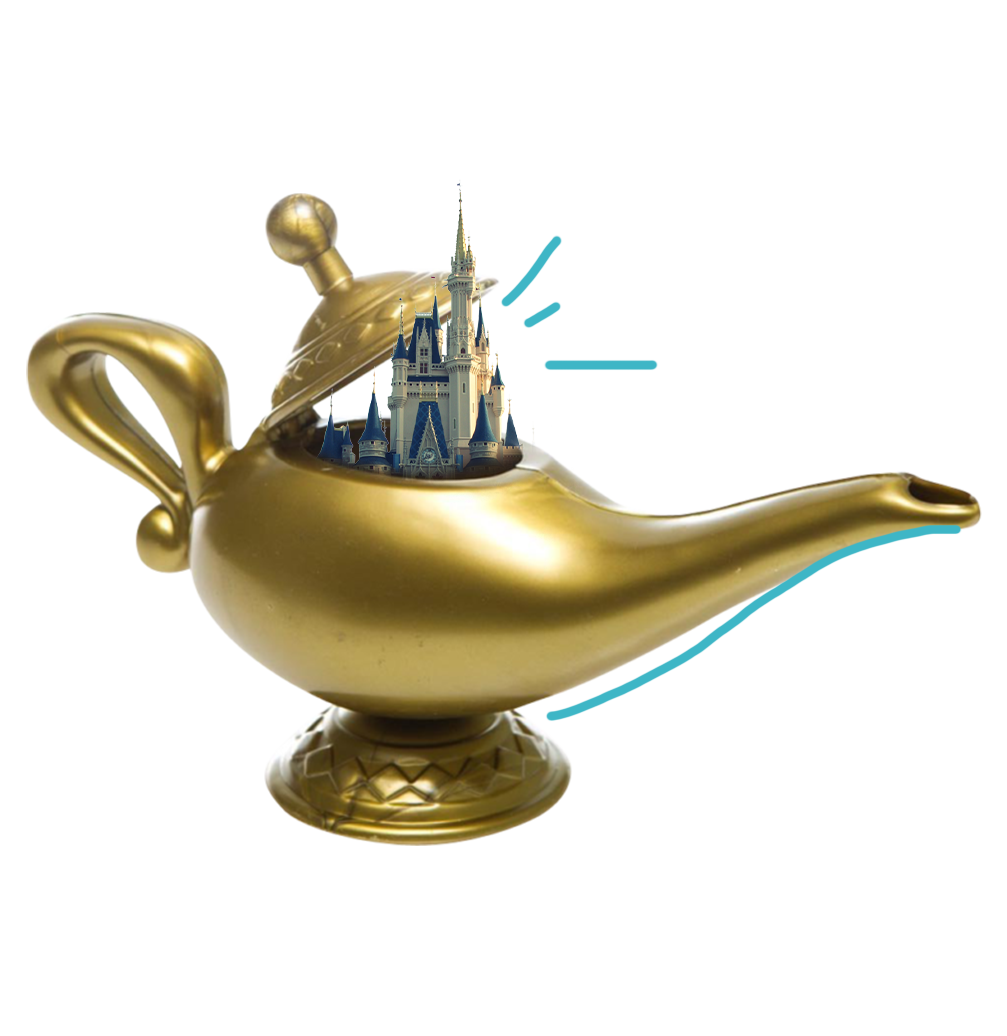 About course
If only Russia had not attacked Ukraine. I wish I were at home right now. I regret watching so many Russian movies. Pay attention on the constructions we use in these sentences
I wish
If only
I regret
From this course you will learn: how to use these constructions correctly, when they are appropriate, how to make questions and negative forms. And a lot of practice so that you remember exactly and start using them. Hurry up. Today the wishes and regrets of every Ukrainian are important!
This course includes:
Level:

Intermediate

20 minutes
1 урок
Teacher's language:

English

Interactive exercises
Tests
Course program
Course program
---
1 LESSON
• Grammar explanations in the form of comic-strips
• 2 fascinating facts about wishes
• 4 chars with course grammar
Tasks
7 various tasks based on the principle of increasing complexity
• 1 | grammar presentation upon the guided discovery method
• 2 | choose the correct option
• 3 | fill in the gaps
• 4 | look at the photos and complete the sentences
• 5 | rephrase the sentences
• 6a | imagine you are a teacher - correct the mistakes
• 6b | personalize the grammar of the course to memorize it better, agree or disagree with the statements
• 7 | make a wish
TEST YOURSELF
---
Who is this course for
for those who want to learn this grammatical topic quickly and efficiently
for those who have an intermediate level of English
for those who are already switching to English on social networks
for the resilient ones and those who eager to learn
---
What will you get after the course
You`ll be able to talk about wishes and regrets in English and will learn how to use I wish and If only. You`ll be able to quickly find English equivalents to the phrases that may be difficult to translate. After completing the course you`ll use no word-for-word translation in your speech, but sound natural.
---
This course includes:
Level:

Intermediate

20 minutes
1 урок
Teacher's language:

English

Interactive exercises
Tests