Home
All courses
Giving Directions. How to give directions in English
Giving Directions. How to give directions in English
Beginner
2 уроки
~ 90 min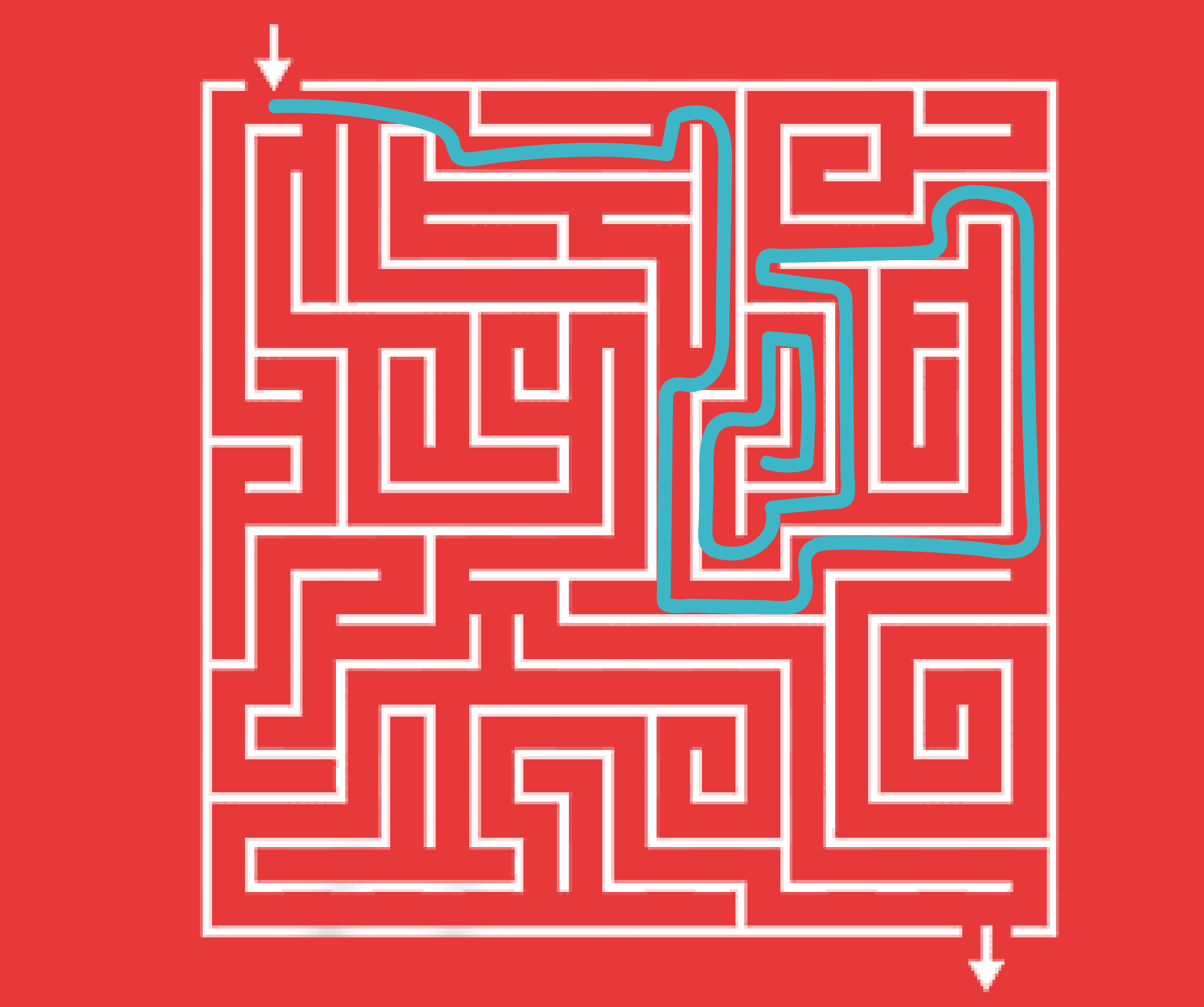 About course
When traveling, knowing how to ask for directions, explain where you are and find the correct address in an unfamiliar city is a crucial survival skill.
If you are going on a trip and need to learn all this quickly, this course is for you.
It contains all the necessary vocabulary, ready-made phrases and grammatical constructions.
Take this course and go exploring the world.
This course includes:
Level:

Beginner

90 minutes
2 уроки
Teacher's language:

Ukrainian
Course program
Course program
---
1 LESSON

Articles. From home to the Statue of Liberty
Video with explanations of the rules, grammar tables, and examples.
Tasks
Tasks for fixing the material
Test yourself
Quiz to test your knowledge
Bonus
Rules and signs in a separate file
---
Who is this course for
For those who are afraid of getting lost in an unfamiliar country.
For those who host foreign guests in their hometown and who often have to explain the way in English.
For everyone who has a beginner English level. This course contains basic vocabulary that you need to know.
---
What will you get after the course
You will learn all the prepositions for indicating the place and direction. You will have ready-made phrases in your head. You will be able to give directions quickly and understand the explanations of the interlocutor and get a set of all the necessary vocabulary on the topic.
This course includes:
Level:

Beginner

90 minutes
2 уроки
Teacher's language:

Ukrainian