Home
All courses
Football in English: basic vocabulary
Football in English: basic vocabulary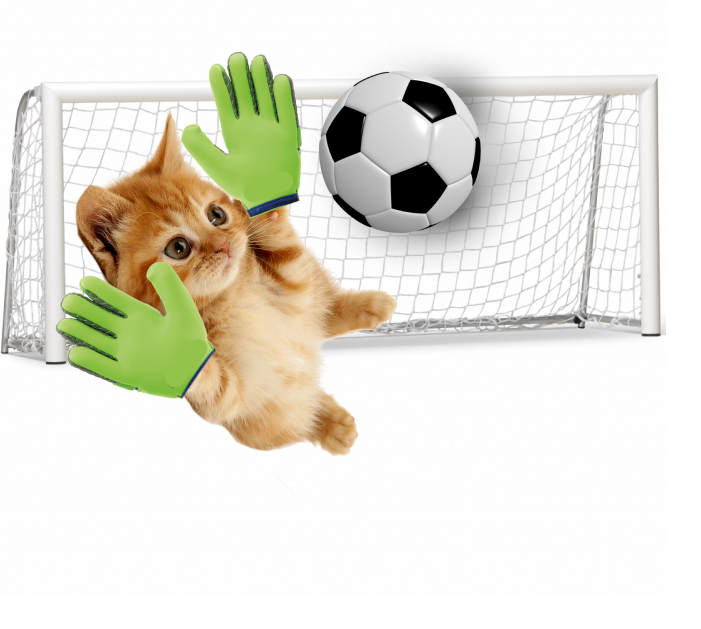 About course
This course is about football vocabulary in English. You will learn the most common football terms and slang and understand the present simple and present continuous rules for an intermediate level.
An analysis of legendary moments of football matches and exercises for learning vocabulary on the topic of football awaits you.
Also, in the course, there is an explanation of the nuances of grammar - you will learn about the use of different forms of the present tense, which are not taught at elementary levels. This will make your English sharp.
This course includes:
Level:

Intermediate

1 lesson
Teacher's language:

English

Interactive exercises
Video
Tests
Course program
Course program
---
1 LESSON
5 ICONIC FOOTBALL MOMENTS | VIDEO
Tasks
Vocabulary
Quiz
Bonus
---
Who is this course for
This course is for intermediate to very confident entry level. Refrain from letting the phrase "present simple" confuse you. This course deals with more complex and non-trivial cases of using these tenses.
This course will be helpful for football fans and those who want to learn football vocabulary. So if you watch football matches, cheer for your team and discuss football with your friends - this course is for you.
---
What will you get after the course
You will learn popular football vocabulary, master football slang, and take your grammar to a new level.
---
This course includes:
Level:

Intermediate

1 lesson
Teacher's language:

English

Interactive exercises
Video
Tests