Home
All courses
Modern art and phraseological units course
Modern art and phraseological units course
Intermediate
11 уроків
~ 10 min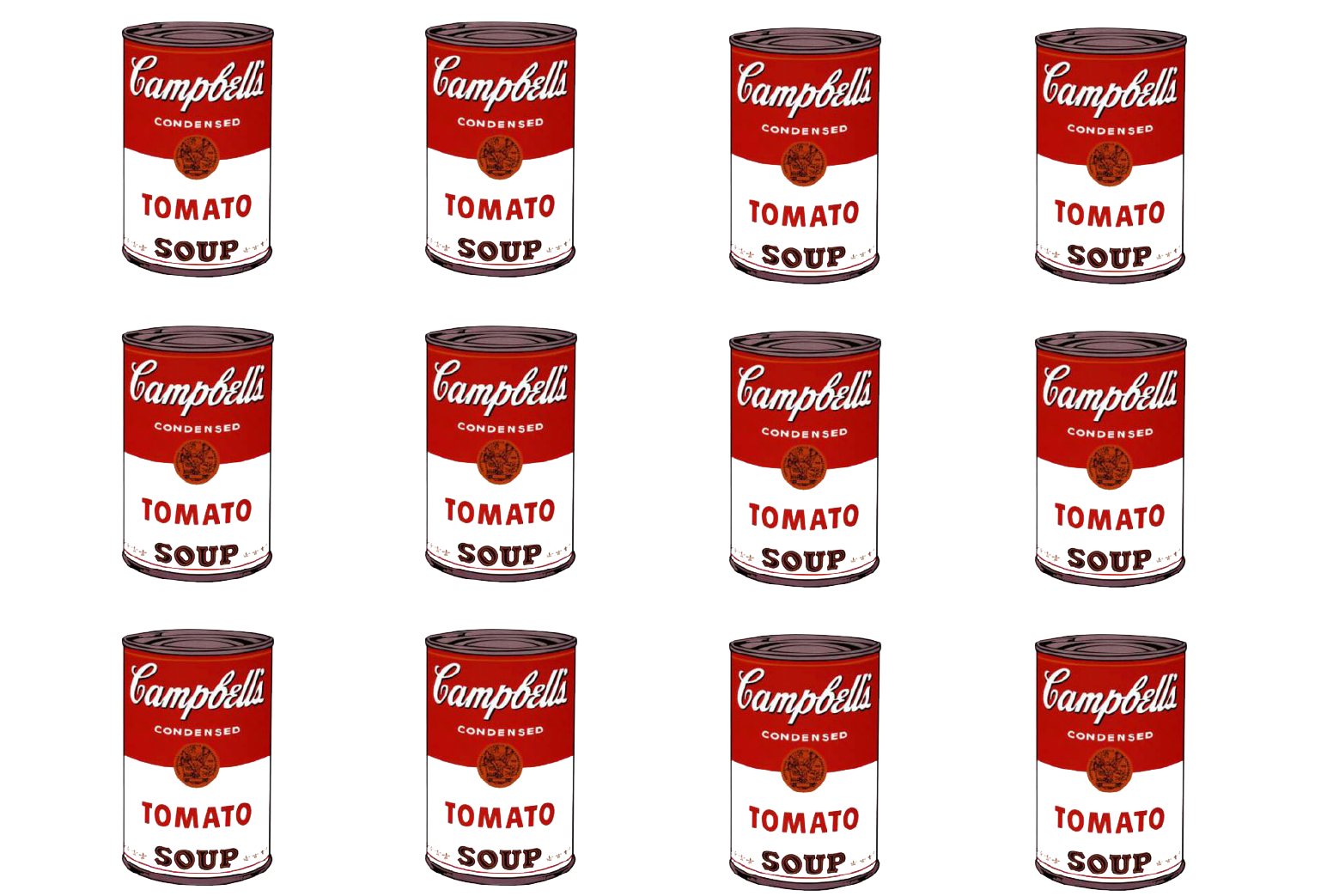 About course
There are 37 of the most interesting phraseological units based on the context of contemporary art. We have combined two topics in this course: phraseological units plus pop art.
We suggest using the method of associations to memorize phraseological units. This approach is incredibly effective and helps to memorize a lot of words and collocations really fast. If you use works of contemporary artists as associations, you can simultaneously dig deeper into the art. In general, you will receive two courses in one. If you are interested in this course, click "buy the course" and exercise your brain.
This course includes:
Level:

Intermediate

10 minutes
11 уроків
Teacher's language:

Ukrainian
Course program
Course program
---
1 LESSON
Test yourself
Test at the begging of the course is aimed to focus your attention on the phraseological units throughout the course. We use this test to focus you on the learning materials.
Vocabulary reference
Educational video lecture about contemporary art with the usage of idioms. And a separate analysis of idioms and their meanings.
Tasks
There are tasks to practice all the new phraseological units. Interactive exercises will help you to check yourself just on spot.
Bonus
We have gathered all the useful information in one file.
Test yourself
The final test will help you to check your knowledge.
---
Who is this course for
For those who are interested in contemporary art and who want to refresh their knowledge about the key modern masterpieces.
This course is for those who want to memorize easily 37 of the most spread and useful phraseological units.
Visuals will absolutely love this course because it`s amazing.
This course is also for those who adore the method of associations for memorizing information.
---
What will you get after the course
You will learn 37 phraseological units and will be able to use them in the context correctly. We have chosen the best and the most spread phraseological units for this course, that can be used easily in daily life in the context of different topics: "finish something", "fall in love", "stop whining" - all these phraseological units will make your speech lively and more sophisticated.
You will understand contemporary art and memorize the information about the 11 key and iconic masterpieces. You will also learn how the method of associations works and will be able to apply it to any other information.
This course includes:
Level:

Intermediate

10 minutes
11 уроків
Teacher's language:

Ukrainian