Home
All courses
Some, any, many. Grammar and Hemingway's cocktail
Some, any, many. Grammar and Hemingway's cocktail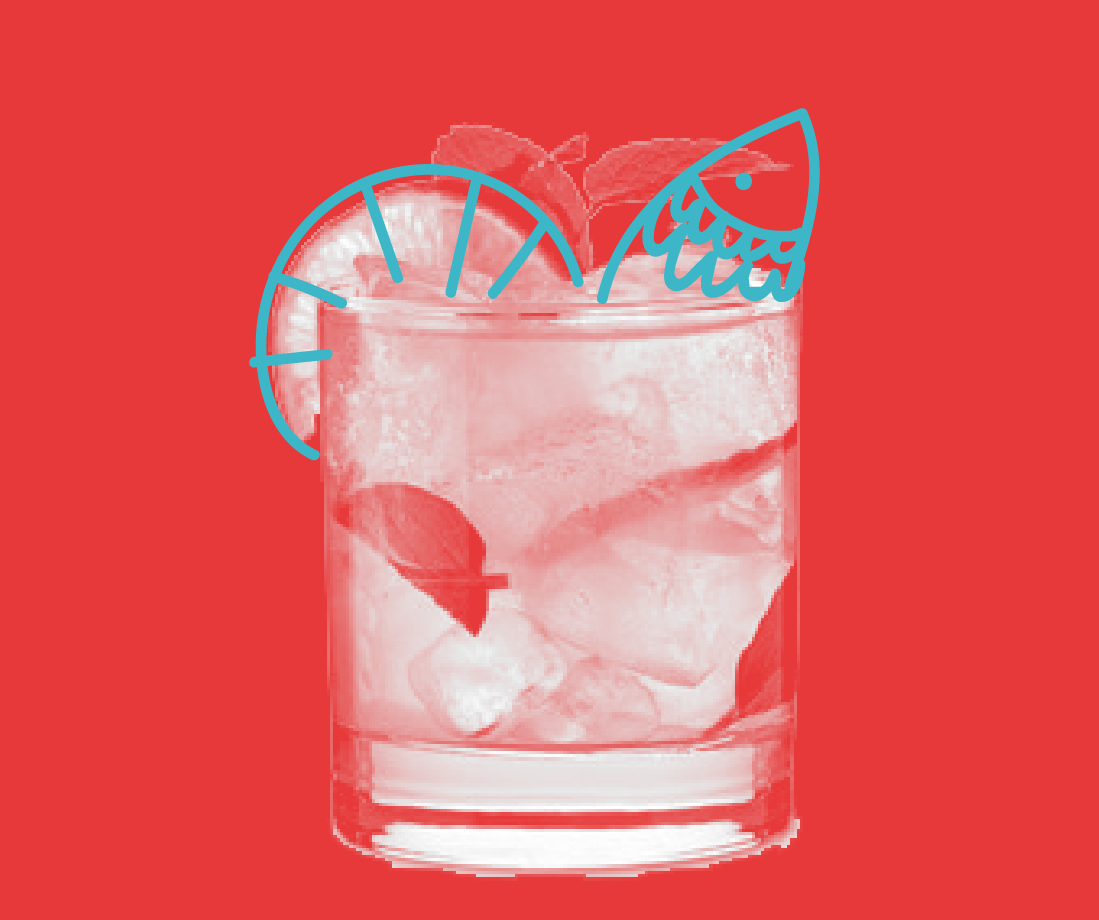 About course
In this course you will get a step-by-step recipe of Hemingway favourite cocktail and quantifiers grammar topic. You will learn how to make the cocktail and also you will learn how to use some, any and many with nouns.
The grammar topic in this course is presented with a storytelling method.
This method is widely used for learning new information, which is intertwined with a story.
booyya – your English in portion.
This course includes:
Level:

Beginner

20 minutes
1 урок
Teacher's language:

Ukrainian
Course program
Course program
---
1 LESSON
Mojito
Step-by-step recipe for Hemingway's favorite cocktail.
Grammar
Some, any and many with nouns. Cases of use. All the details and examples of how to use these words.
Tasks
Interactive tasks for better remembering of the material. It's very convenient, you can check yourself right away. The tasks are designed for this course and this topic specifically.
---
Who is this course for
This course is suitable for starter and intermediate levels. If you have just started learning English, then you definitely need to study this topic.
For those who like to combine business with pleasure :) Because the course contains both the grammar and the recipe of an excellent cocktail.
The course will appeal to those who like learning grammar in a real context.
And of course, this course is for those who are already legally allowed to buy alcohol.
---
What will you get after the course
You will learn quantifiers in English and understand how to use them in speech. Also, you will learn how to make a cocktail by the recipe of Hemingway.
This course includes:
Level:

Beginner

20 minutes
1 урок
Teacher's language:

Ukrainian