Home
All courses
Business English: CV, cover letters and job interviews
Business English: CV, cover letters and job interviews
Intermediate
3 lessons
~ 90 min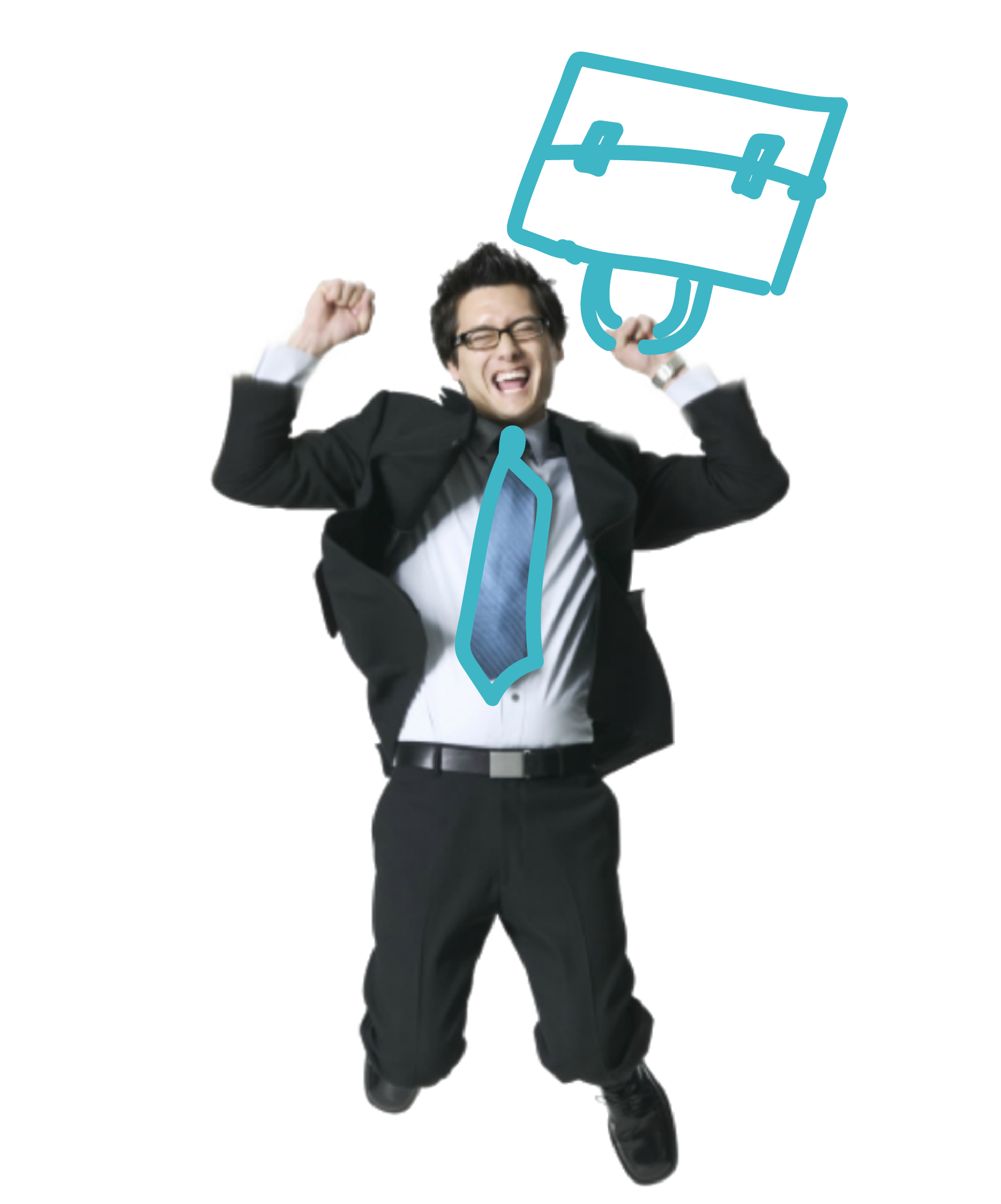 About course
This business English course covers three topics: resumes, cover letters, and interviews. It has all the vocabulary and grammar you need to be able to:
write your resume professionally,
get the recruiter to pay attention to it,
and go through the interview successfully.
In addition, you'll learn about modern business etiquette in hiring situations. This course is a one-stop solution to the hiring process. We teach you not just how to write your resume and answer questions, but how to make the right impression when you speak English.
This course includes:
Level:

Intermediate

90 minutes
3 lessons
Teacher's language:

Ukrainian, English
Course program
Course program
---
3 LESSONS
LESSON 1
HOW TO WRITE A CV
video with tips for writing a resume
do and don't for your resume
resume structure
important details
vocabulary list
class assignments
LESSON 2
WRITING A COVER LETTER
video lesson on COVER LETTER
how to write a motivation letter correctly
useful expressions and grammar constructions
what you must include in your motivational letter
vocabulary list for the lesson
lesson assignments
LESSON 3
DO'S AND 3 DON'TS FOR JOB INTERVIEW
a video lesson on how to get a job interview
a breakdown of possible questions and answers at a job interview
what you shouldn't say at a job interview, and how you can rephrase inappropriate expressions
lesson assignments
BONUS
important details of speech etiquette in English
what to do after you have been interviewed
how to show that you have a good command of company culture and business etiquette
TEST
The test for the entire course will allow you to go recap all the information and memorize the important points.
---
Who is this course for
This course is a must for anyone looking for a job.
It is suitable for those who want to improve their business English in general.
This course is also suitable for recruiters and HR professionals who deal with such vocabulary every day.
This course is also for those who want to master speech etiquette in English.
---
What will you get after the course
You'll have a resume ready to go, written according to all the rules. You will be able to write a motivation letter that will make the employer pay attention to your resume. You will feel confident in the interview, even if the interview is in English. You'll have a ready-made list of vocabulary you need when applying for a job and you can quickly brush up on your English if the interview is tomorrow. You will increase your income many times over if you are not afraid to use English in your job application. Finally, this course will allow you to demonstrate perfect manners which are appropriate in a business environment. That's always a 100-point bonus to your professional image.
---
This course includes:
Level:

Intermediate

90 minutes
3 lessons
Teacher's language:

Ukrainian, English