Home
All courses
Comparison of adjectives in English
Comparison of adjectives in English
Beginner
1 lesson
~ 40 min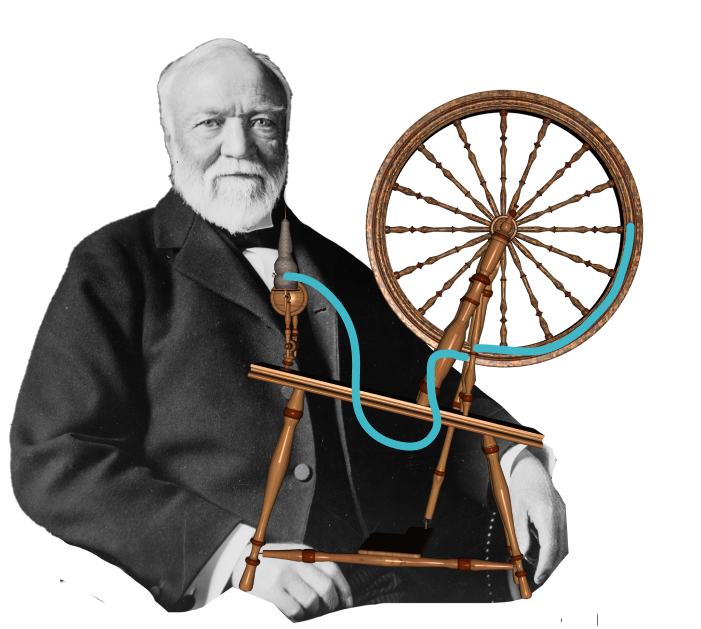 About course
Learn more than thirty adjectives and also learn to create comparative forms of adjectives in English in one short course. This course will help you understand the grammar and remember all the rules and exceptions. Clear tables, exciting texts and interactive tasks are waiting for you in the course.
This course includes:
Level:

Beginner

40 minutes
1 lesson
Teacher's language:

English

Interactive exercises
Course program
Course program
---
1 LESSON
Reading. Making a difference
Let's read the texts and learn new adjectives
Grammar. Degrees of comparison
Let's learn the rules and exceptions
Tasks
Bonus
---
Who is this course for
The course is suitable for the elementary level (we do not recommend it for the starter level).
This course will help you if you missed or did not understand this topic in classes or at school.
It will be helpful if you want to revise a topic you have forgotten.
Teachers and tutors can also use this course in their classes.
---
What will you get after the course
During the course, you will learn new words and one grammar topic. After the course, you will correctly use adjectives and their forms in a sentence. You will memorize all the necessary rules and exceptions in one short course.
---
This course includes:
Level:

Beginner

40 minutes
1 lesson
Teacher's language:

English

Interactive exercises