Home
All courses
Idioms about money with Cap the Cat
Idioms about money with Cap the Cat
Intermediate
5 lessons
~ 25 min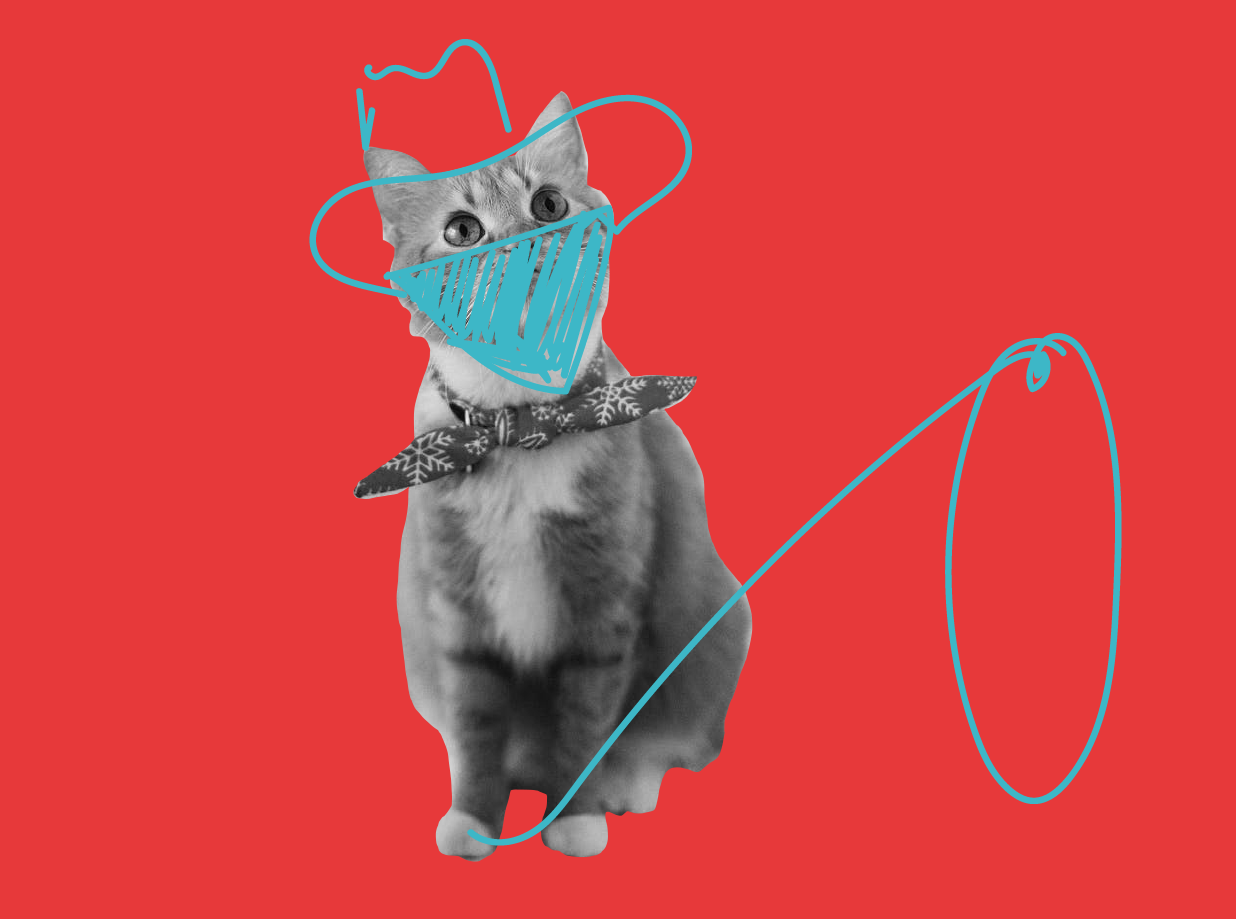 About course
Study these 15 English idioms to be able to understand what natives really talk about in movies and in life. Talking about money may appear even more embarrassing than about sex. For this, it's definitely better to know popular idioms.
If you don't want to feel uneasy when speaking about money, take our short course.
The course is based on comic-strips, funny dialogues of a cat named Cap and his owner will help you to memorize new words.
This course includes:
Level:

Intermediate

25 minutes
5 lessons
Teacher's language:

English

Interactive exercises
Audio
Course program
Course program
---
5 LESSONS
There`re dialogues utilizing idioms, explanations and pictures in every lesson. Lessons are based on the comic-strips about a cat named Cap and his owner. All cat and his owner`s dialogues are available to listen to - there is an audio for each of them which is quite useful for mastering the pronunciation.
LESSON 1
a real bargain | cost an arm and a leg | pricey
LESSON 2
cost a pretty penny | marked down | a highway robbery
LESSON 3
reasonable price | dirt cheap | outside one's budget
LESSON 4
sky-high prices | cost next to nothing | rip somebody off
LESSON 5
exorbitant | pay top dollar | pay through the nose
Tasks
Test yourself
Bonus
---
Who is this course for
This course is suitable for any level. Dialogues aren't complicated, not only newcomers are going to be interested in the words and phrases, but also more advanced students.
Teachers will also be fancied by the course. It can be used at the lessons with your own students.
This course is a great fit for those who want to study new words followed by audios to master the pronunciation.
This course is for those who want to use metaphorical and figurative language instead of primitive and simple. For those who want to be witty in English as well.
---
What will you get after the course
Your English will become more striking and vivid. You`ll be able to use top-notch and interesting phrases when talking about money. Lack of understanding of these popular idioms won't lead you into awkward situations anymore. You`ll memorize these 15 idioms and will be able to use them in your speech immediately.
---
This course includes:
Level:

Intermediate

25 minutes
5 lessons
Teacher's language:

English

Interactive exercises
Audio