Home
All courses
Articles in English. From home to the Statue of Liberty
Articles in English. From home to the Statue of Liberty
Intermediate
1 урок
~ 60 min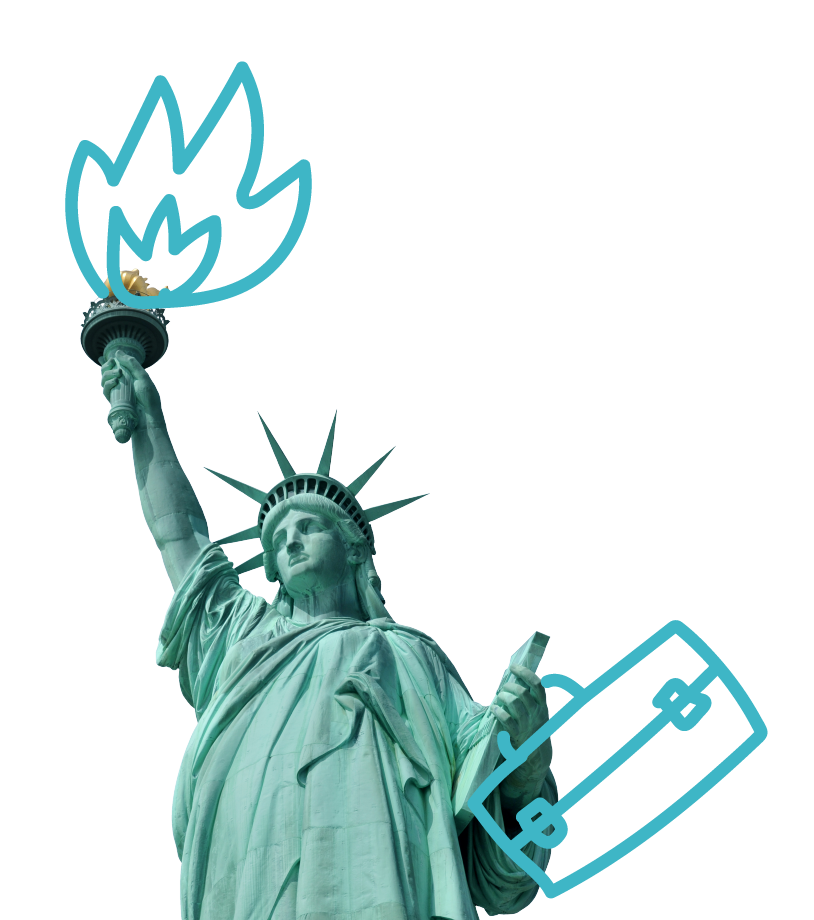 About course
Articles is a separate English topic and you have a chance to enhance it with the help of this course.
The course emphasizes fixed phrases and exceptions necessary to memorize.
With our course Тhree golden rules of articles you`ll be able to learn general rules and tendencies. Also check out our course on geographical names.
These courses complement one another and will help you to understand articles perfectly well.
The course from Home to the Statue of Liberty will help you to memorize the most confusing exceptions and use articles without mistakes.
This course includes:
Level:

Intermediate

60 minutes
1 урок
Teacher's language:

Ukrainian
Course program
Course program
---
1 LESSON


Articles
Video lesson, grammar charts, the rules of use zero article, a/an, the.
Tasks
Drilling tasks.
Test
Check yourself.
Bonus
A separate file with all clear and short grammar rules.
---
Who is this course for
If you don't want to cram rules, but you want to understand the logic of their use, this course is just for you.
If you know next to nothing about English articles, this course is the best option to get the hang of it.
The course is also a good fit for those who study the language for a long time, but still make mistakes with articles.
It's also a great choice for teachers, who want to explain it clearly and easy-to-understand to their students.
---
What will you get after the course
You`ll learn how to use English articles correctly and won't confuse rules and exceptions anymore. This course will help you to make this topic as clear as a bell.
This course includes:
Level:

Intermediate

60 minutes
1 урок
Teacher's language:

Ukrainian