Home
All courses
100 very essential English phrases
100 very essential English phrases
Beginner
8 lessons
~ 80 min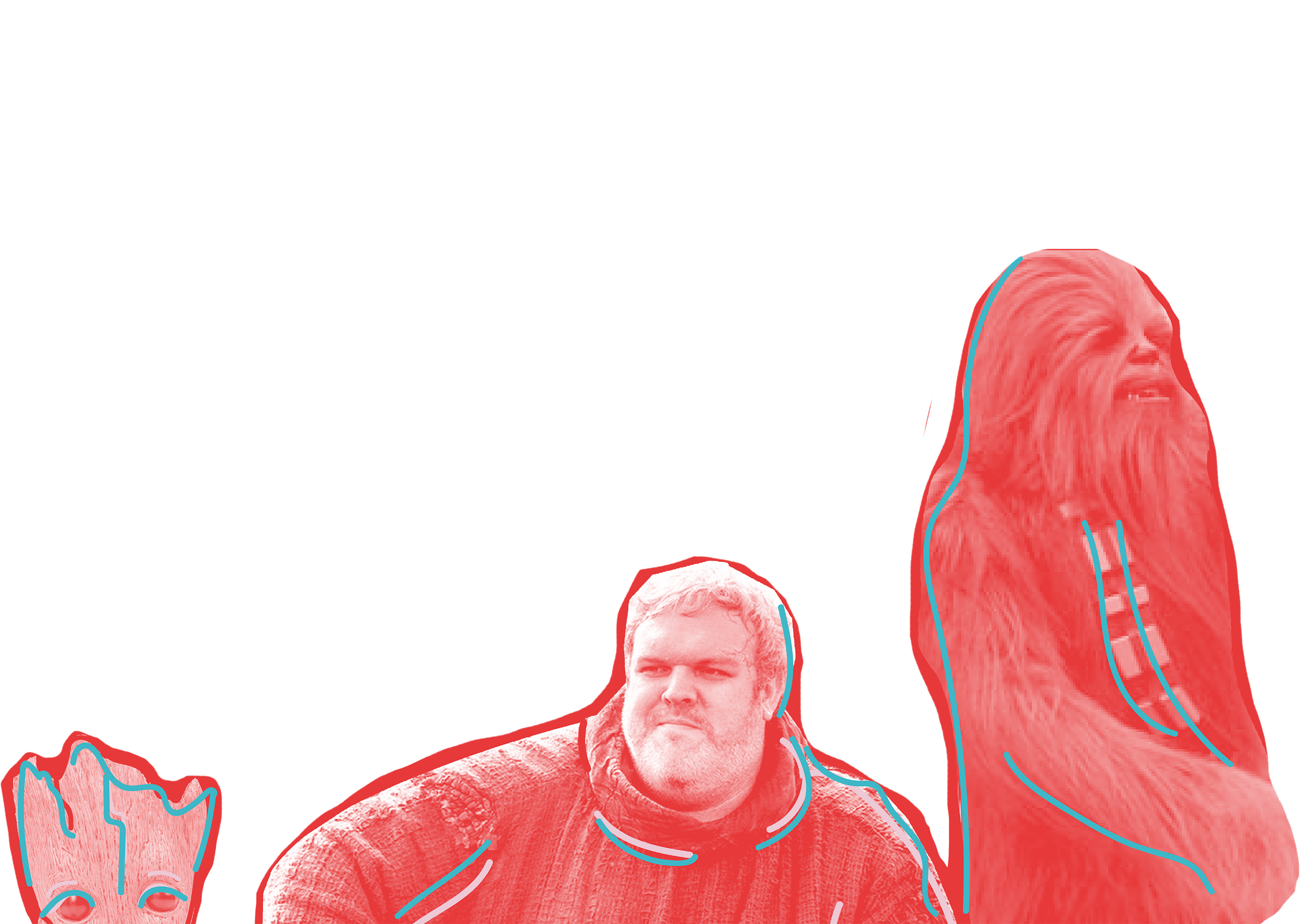 About course
If you need English straight away, just right now, this course will help you out. There are 100 of the most important and up-to-date phrases that you will need when meeting foreigners, traveling, and having a party.
How to introduce yourself, order food, ask for directions, say goodbye.
Don't you speak English at all? Have you never even learned a language? Calm down! You will be able to look and sound quite understandable if you take our course The very essential English phrases.
This course includes:
Level:

Beginner

80 minutes
8 lessons
Teacher's language:

English
Course program
Course program
---
8 LESSONS

LESSON 1
Introduce yourself. We learn to get acquainted
Useful phrases with voice acting, exercises, tasks.
LESSON 2
Airport
We learn words and ready-made phrases needed at the airport.
LESSON 3
Café
How to order food, pay, talk to the waiter, understand the menu.
LESSON 4
Gift shop
The useful phrases in the souvenir shop. How to specify the price, ask for the size or say to leave us alone - you just browse around.
LESSON 5
In the streets of London
We learn how to ask for directions and, moreover, how to understand what you have been told. Useful vocabulary, audio, tasks.
LESSON 6
At the Queen's (coffee break)
How to keep the conversation going. The art of small talk. Simple phrases that will help you be friendly and sociable even with a low level of English.
LESSON 7
Saying 'Goodbye!'
How to say goodbye politely and correctly. How to wish a good day, express hope for a new meeting, say that you were happy to chit-chat.
LESSON 8
Revision. Repetition
---
Who is this course for
This course is a quick guidе for those who straight away need the basic knowledge of English.
If you are having a trip, presentation, meeting with foreigners tomorrow, then you definitely need this course.
The course is suitable for those who are at the Elementary stage of English, and those who have never studied English at all.
For those who want to feel a little more confident when facing English in a real situation.
---
What will you get after the course
You will upgrade your English from scratch to a simple, but proper dialogue: you will be able to confidently order food, get acquainted with a person, ask for directions. During the course you will cover 100 the most important phrases in English for a beginner.
---
This course includes:
Level:

Beginner

80 minutes
8 lessons
Teacher's language:

English