Home
All courses
Agree or Disagree in English
Agree or Disagree in English
Any level
1 lesson
~ 30 min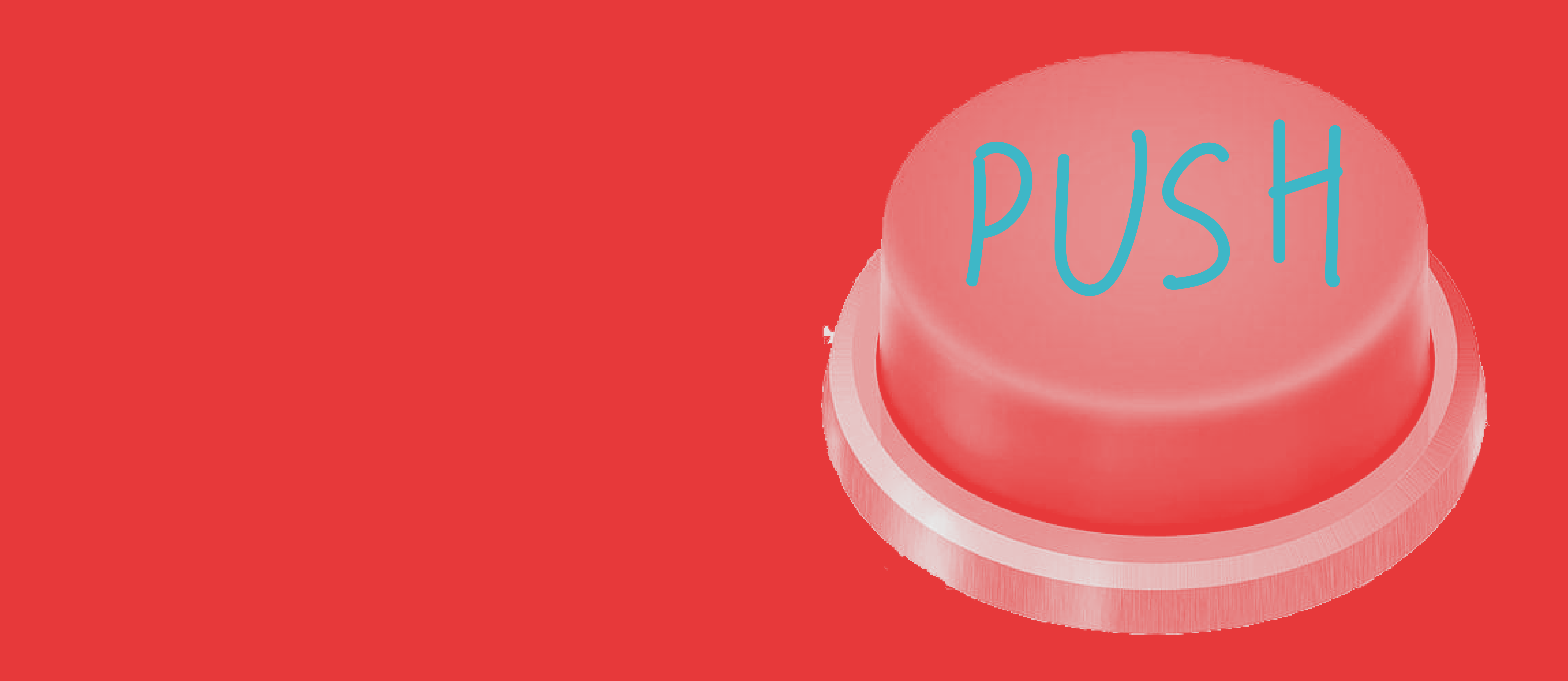 About course
Your successful communication depends on the ability to skillfully agree with the person you are talking to. Moreover, it depends on how well you can disagree with them.
This course will teach you how to express agreement and disagreement in English. How not to sound rude denying the idea? How not to sound silly being a yes man?
English is not just vocabulary and grammar. It`s a means of communication!
Knowledge is worth nothing if it doesn`t help you to understand other people.
This course includes:
Level:

Any level

30 minutes
1 lesson
Teacher's language:

Ukrainian
Course program
Course program
---
1 LESSON
What's in the course

Test
We begin our course with a test for you to check how well you know agreement and disagreement phrases. These phrases are used in the context and it's easy as pie for you to understand which of them you already use and which are totally new.
Agree or disagree. In English
There are two blocks in the lesson: the block with agreement phrases and the block with the phrases that help to say "no" in English.
Tasks
For memorizing all the material well - do the tasks first. Then go out into the real world and talk to people. Polish up your skill of saying "no".
---
Who is this course for
This course is designed for those who negotiate in English.
It`ll also be useful for people who have creative jobs and take part in brainstormings.
This course is a must for leaders who lead a team.
And, for sure, this course will teach you how to argue on the internet.
---
What will you get after the course
You`ll learn how to say "no" in English in a way not to insult a person. You`ll also learn idiomatic expressions that express agreement. This course will help you to find balance between tact and aggressiveness.
This course includes:
Level:

Any level

30 minutes
1 lesson
Teacher's language:

Ukrainian