Home
All courses
40 ways to say thank you in English
40 ways to say thank you in English
Any level
1 lesson
~ 25 min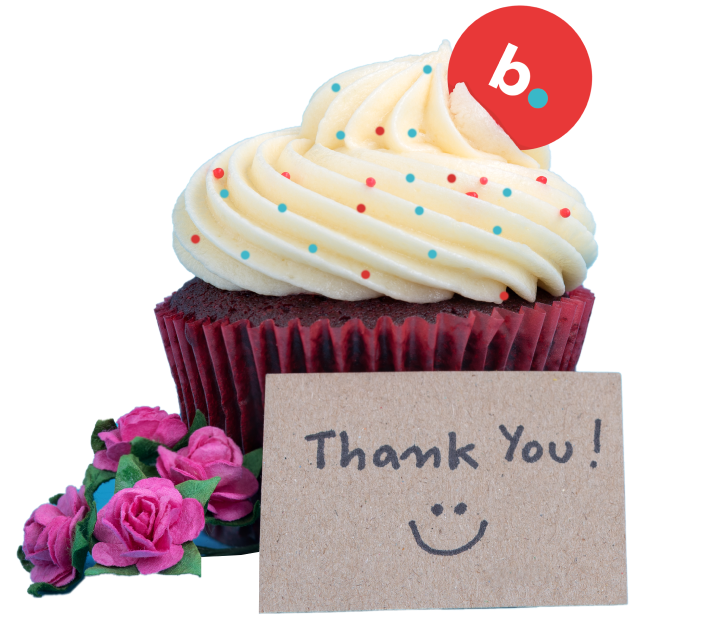 About course
Which phrase is the second most popular among Ukrainians abroad? Yes, this is the phrase thank you. Ukrainians keep thanking the Poles, the British, the Germans for their help to Ukraine during the war that Russia is waging against us.
Therefore, the topic of this course is very relevant now - we decided to teach you how to thank in English in different ways. This course will come in handy when a simple thank you is not enough.
Well, you probably know which phrase is the first in popularity, don't you?
This course includes:
Level:

Any level

25 minutes
1 lesson
Teacher's language:

English

Interactive exercises
Course program
Course program
---
LESSON 1
Informal Phrases
Informal ways to say thank you in English. Table with phrases and situations. Examples
Formal Phrases
Formal situations. How to thank in English in formal correspondence or in a business setting. Table with examples
Tasks
Tasks for practicing
Test
Check how well you learned the topic
Vocabulary
List of vocabulary from this course
---
Who is this course for
For those who say "thank you" three hundred times a day.
For those who want to enrich their English.
If it's important for you to understand the nuances of English.
For those who do not understand why your "thanks" can offend another person.
---
What will you get after the course
You will be able to say thanks in English in many ways. There will be 40 phrases and constructions of formal and informal style in your use.
---
This course includes:
Level:

Any level

25 minutes
1 lesson
Teacher's language:

English

Interactive exercises