Home
All courses
Vocabulary 18+. Intimate and erotic phrases in English
Vocabulary 18+. Intimate and erotic phrases in English
Intermediate
1 урок
~ 40 min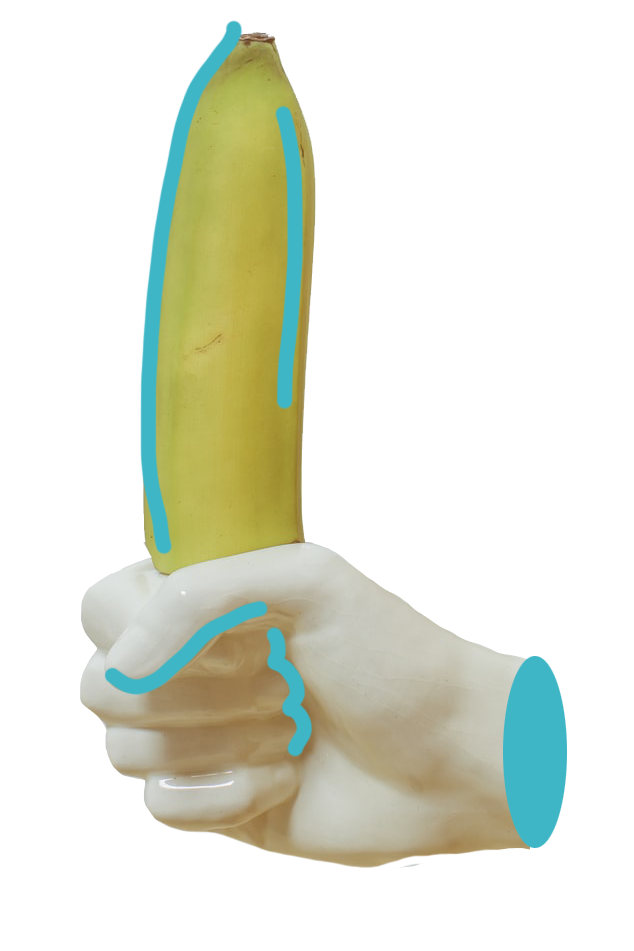 About course
This course is necessary for you if you reached puberty and have a sex. It will give you sexual education, which all of us don't receive in school. The course includes an interview with an experienced sexologist as well as all the necessary words and phrases in English, so that the language barrier doesn't interfere with good sex.
Vocabulary course 18+ will allow you to avoid misunderstanding with a partner and give you knowledge in English that you won't find in British textbooks.
This course includes:
Level:

Intermediate

40 minutes
1 урок
Teacher's language:

English
Course program
Course program
---
1 LESSON
Love u, mean it! Hate u, mean it!
Let's analyze text on the topic of all wishes. Let's get acquainted with the sexologist's advice on this topic. Learn the vocabulary and master functional language on the topic of expressing your desires.
Tasks
A block of tasks for the new vocabulary. Interactive tasks allow you to immediately check yourself and consolidate received knowledge.
Bonus
All necessary information in short form. The folder can be saved or printed.
---
Who is this course for
This course is suitable for everybody who has reached puberty.
For those, who taught or learn English in Puritan textbooks, where the word "sex" is found only in the meaning of "gender".
The course is designed for people who learn English for real everyday life.
If you can't speak in English about sex, why do you have to speak English like that?
---
What will you get after the course
You will receive great recommendation from sexologist about how to speak properly with partner, you will learn to talk about sex and express your wishes in English.
This course includes:
Level:

Intermediate

40 minutes
1 урок
Teacher's language:

English