Home
All courses
The basics of ESL teaching
The basics of ESL teaching
Аdvanced
13 lessons
~ 780 min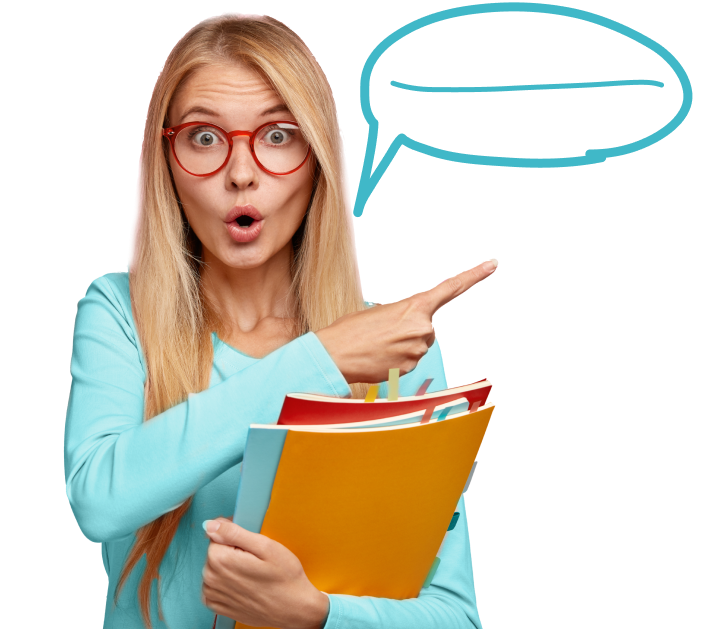 About course
The teacher course gives an opportunity to start a teaching career or improve your qualifications if you are already working as an English teacher. This course was created by the booyya team together with Nadiya Dyachuk Teacher Center and Green Forest English School. Suppose you have good English and want to try your hand at teaching. In that case, this course will give you a lot of information about teaching methods, lesson planning, and ways to motivate students and provide feedback. The work of an English teacher is exciting and allows you to determine your schedule and work from any place. But your success depends on the skills we cover in this course. booyya - become the best with the best.
*This course is not included in the subscription; you can only purchase it separately.
This course includes:
Level:

Аdvanced

780 minutes
13 lessons
Teacher's language:

English

Interactive exercises
Video
Flashcards
Course program
Course program
---
13 LESSON
LESSON 1
Course overview
LESSON 2
Lesson planning and eliciting
LESSON 3
ICQS and CCQS
LESSON 4
Feedback and error correction
LESSON 5
Classroom management: grouping, seating, TTT and STT
LESSON 6
Lead-ins, warm-ups, bridges, homework check
LESSON 7
How to teach listening and reading (receptive skills)
LESSON 8
How to teach grammar and vocabulary
LESSON 9
How to teach speaking and writing
LESSON 10
Types of activities and visual aids
LESSON 11
Recycling and revision
LESSON 12
Specifics of teaching for different levels
LESSON 13
Mistakes teachers make
---
Who is this course for
This course is for those who want to try their hand at teaching English.
It will help teachers to grow and improve the quality of their classes.
The course is also for English teachers who want to receive advanced training.
This course is for English tutors who want to improve their classes and increase their value as teachers.
---
What will you get after the course
After the course, you will receive structured and comprehensive information on how to properly build lessons, types of tasks and methods of testing knowledge. You will also be able to make your lessons as effective as possible.
---
This course includes:
Level:

Аdvanced

780 minutes
13 lessons
Teacher's language:

English

Interactive exercises
Video
Flashcards