About course
No sooner had the poor student moved away from ZNO than the EVI had already arrived (ЄВІ Ukr.).
The Unified Entrance Exam, which students take when entering the magistracy. Our course will help you prepare for such an English test. It was developed by the Green Country School of English and included all aspects of this test:
Listening
Reading
Use of English
Writing
No need to search for topics and grammar all over the Internet. Everything is assembled with examples, explanations and working out of topics in our EBI course.
The course uses elements of the free course "Ізі ЗНО", developed by the public organization "Osvitoria", a team of the EdEra online education studio in partnership with the Green Country English language school network.
This course includes:
Level:

Any level

740 minutes
37 lessons
Teacher's language:

Ukrainian
Course program
Course program
---
15 MODULES
BLOCK 1
GRAMMAR
MODULE 1
English ZNO. Explained
MODULE 2
People around and some grammar
MODULE 3
Food, health, and grammar
MODULE 4
The world around (is full of grammar)
MODULE 5
Living and spending (time with grammar)
MODULE 6
Learning, earning and travelling (with grammar)
MODULE 7
In the 21st century (even more grammar)
MODULE 8
Culture vulture (and the last dose of grammar)
BLOCK 2
VOCABULARY
MODULE 9
Travelling
MODULE 10
Culture
MODULE 11
Sport
MODULE 12
Places, clothes, equipment and other
MODULE 13
Health
MODULE 14
Science
MODULE 15
Nature
---
What will you get after the course
You will repeat all the material for four years of study at the university, structure your knowledge and significantly improve your English. You will receive a clear plan for preparing for the EBI test. Step by step, you will go through all the topics necessary for passing the test, and you will pass EBI well even if your English is now weak.
This course includes:
Level:

Any level

740 minutes
37 lessons
Teacher's language:

Ukrainian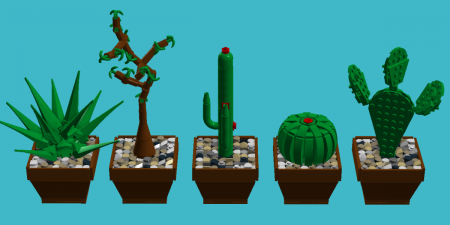 Any level
4 уроки
~ 60 min
Mini Grammar. Present Tenses
The Mini Grammar series of courses allows you to learn English in small portions. In each course, we take one grammatical topic and consider it...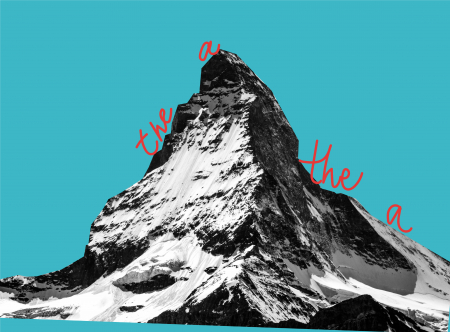 Beginner
3 уроки
~ 60 min
Articles with geographical names
Articles with geographical names are a pain in the ass. Open any textbook — just looking at all those rules hurts. There is an article to...