Home
All courses
INTERACTIVE BOOK-PLATFORM 12 TRACKS. STEP 1 | ELEMENTARY (A1.2)
INTERACTIVE BOOK-PLATFORM 12 TRACKS. STEP 1 | ELEMENTARY (A1.2)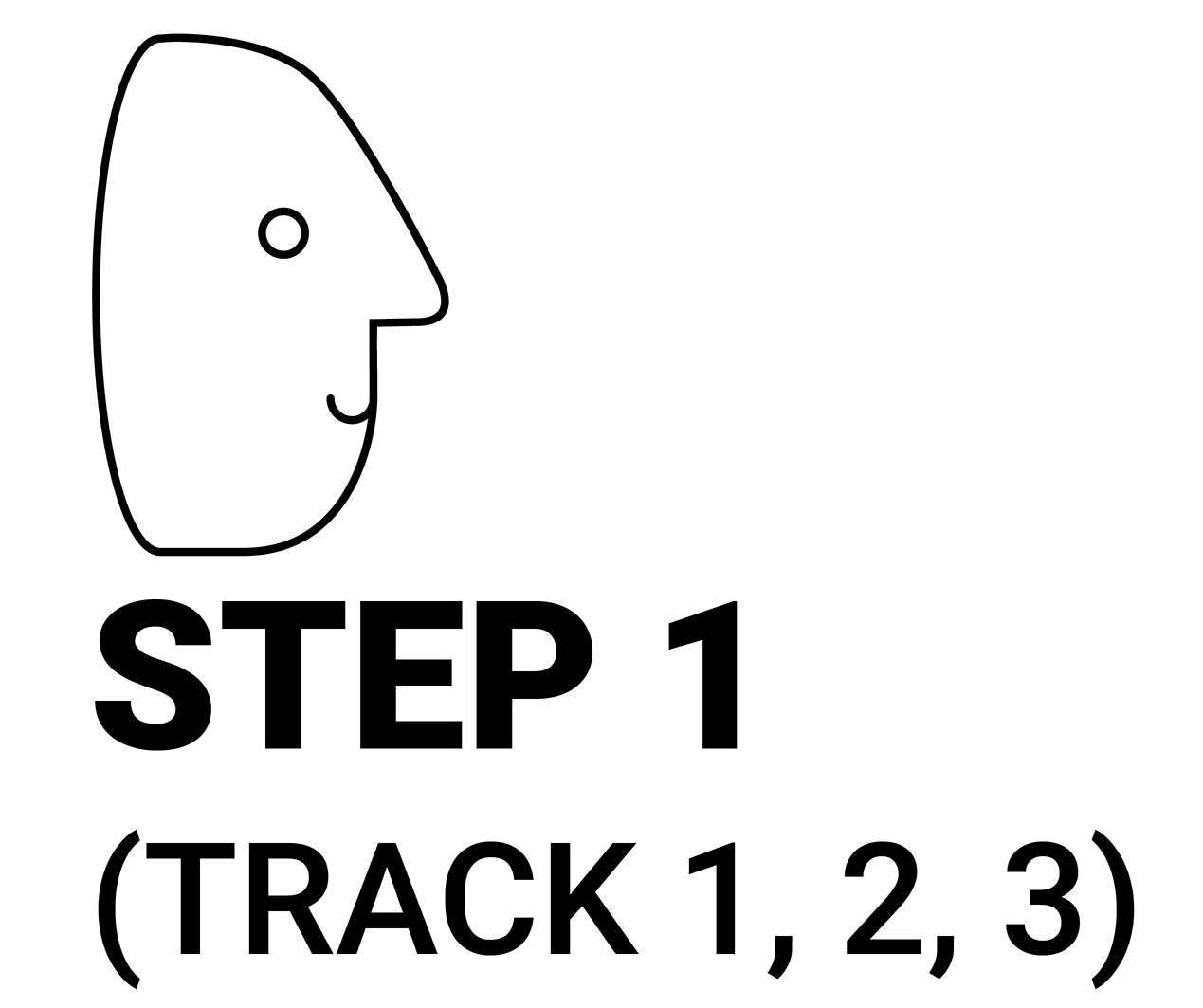 About course
Green Forest Teaching Centre has created a unique platform for learning English. You can complete any level on your own or use the platform with your tutor.
Book 12 TRACKS
• can be opened on any gadget and doesn't require any extra space because you access it online;
• is an interactive platform and allows you to check if your answers were correct as well as to practice the challenging points;
• has a video where the teacher explains new vocabulary and grammar for every lesson;
• uses the communicative method of teaching and a flipped-classroom approach which facilitate the process of self-study;
• has revision tasks which solidify your knowledge;
• contains video and audio on any topic which trains your listening skills and helps you to finally understand spoken English.
More than 10.000 students of Project 12 schools in Ukraine and Poland have learned English with 12 TRACKS. We get tons of positive feedback both from the students and from the teachers who use 12 TRACKS in their classes. Your feedback helps us make the platform better as we strive to improve the content of the book.
Step 1 corresponds to CEFR-level A1 (The Common European Framework of Reference for Languages), elementary. The book will be ideal for those who have the basic knowledge of the language but want to learn more.
• Track 1
• Track 2
• Track 3
12 TRACKS platform uses the English language for instructions and explanations.
Here you can find the first lesson which is free to use. If you still have any questions about how the platform works, complete the lesson to test the platform, see the lesson structure, types of tasks and the content of the book.
This course includes:
Level:

Beginner

48 lessons
Teacher's language:

English

Interactive exercises
Audio
Video
Flashcards
Tests
This course includes:
Level:

Beginner

48 lessons
Teacher's language:

English

Interactive exercises
Audio
Video
Flashcards
Tests
%
Buy together 3 courses with
-10%

discount