About Us
Hi there!
Booyya is a platform where you can find many English courses on various topics. We create courses on grammar and vocabulary - from irregular verbs to fishing. Use the filter to find the course according to your interests.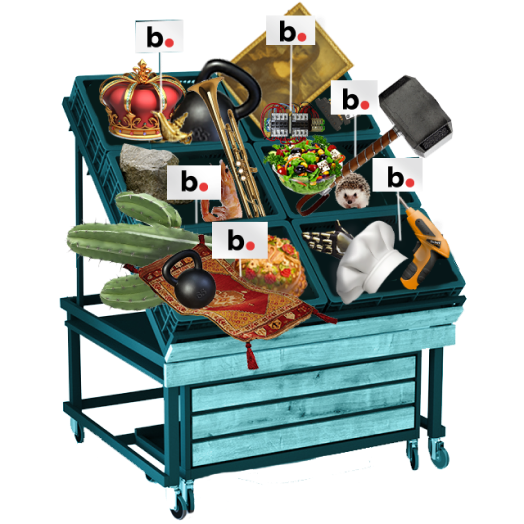 Learn English with booyya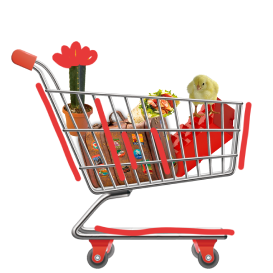 English for specific purposes.
Choose a course that is relevant to you right now. Interview, English for Tinder, recipes or advocacy of personal boundaries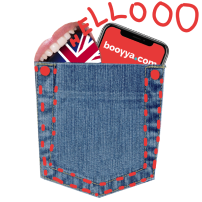 English in your pocket.
You can take courses in the subway, in the park, at boring meetings, while waiting for the love of your life, wherever and whenever you want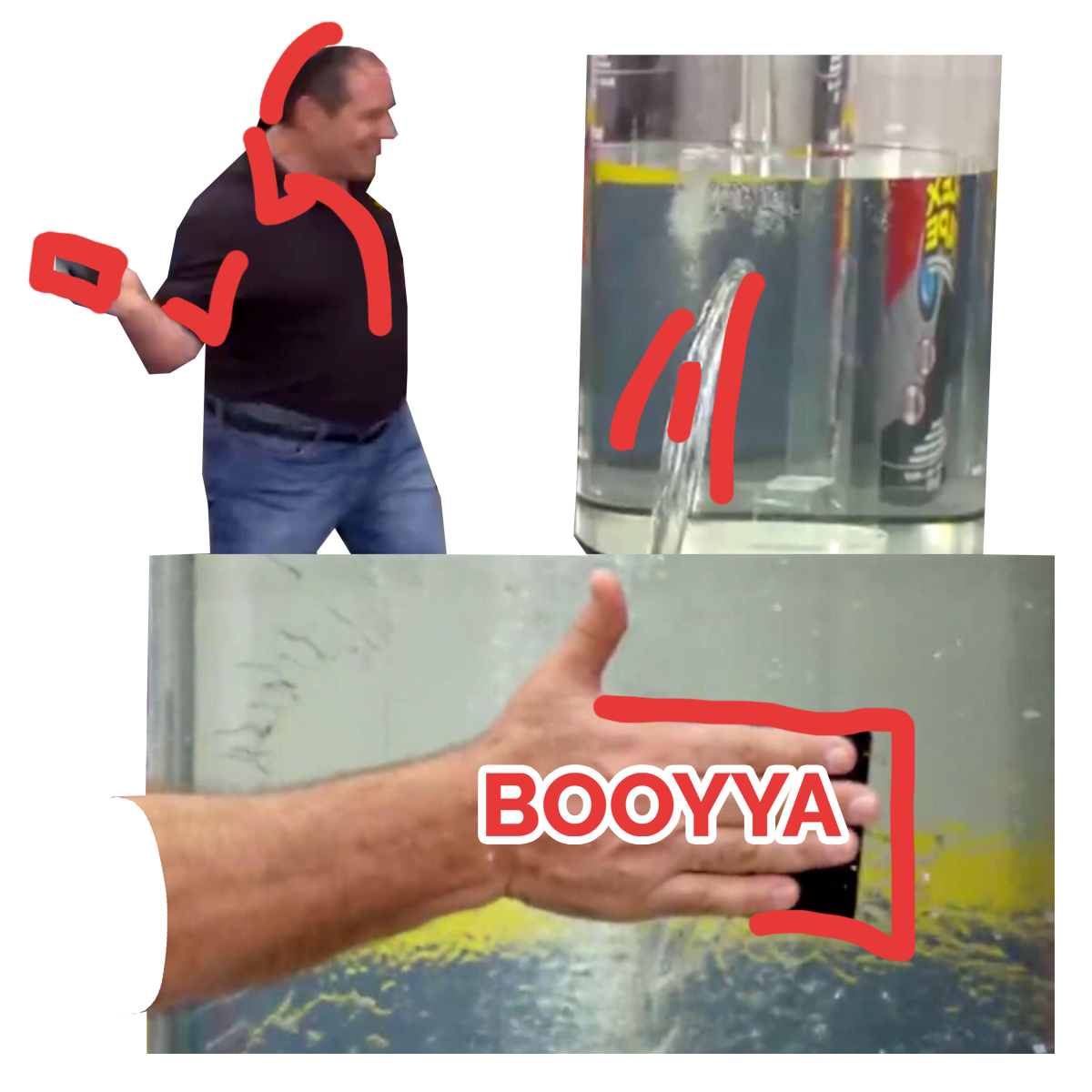 Fill your gaps.
You do not need to go through the same textbook over and over again. Study only those topics that you need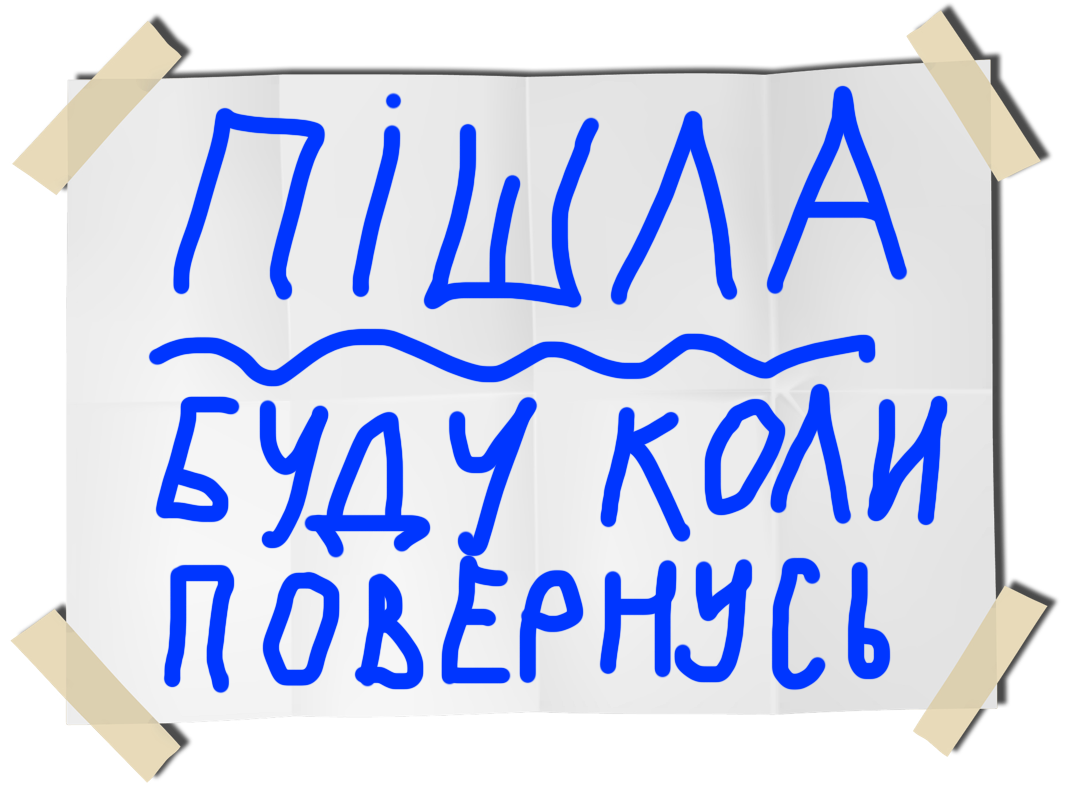 No schedule.
Study at any time, for an hour or just 10 minutes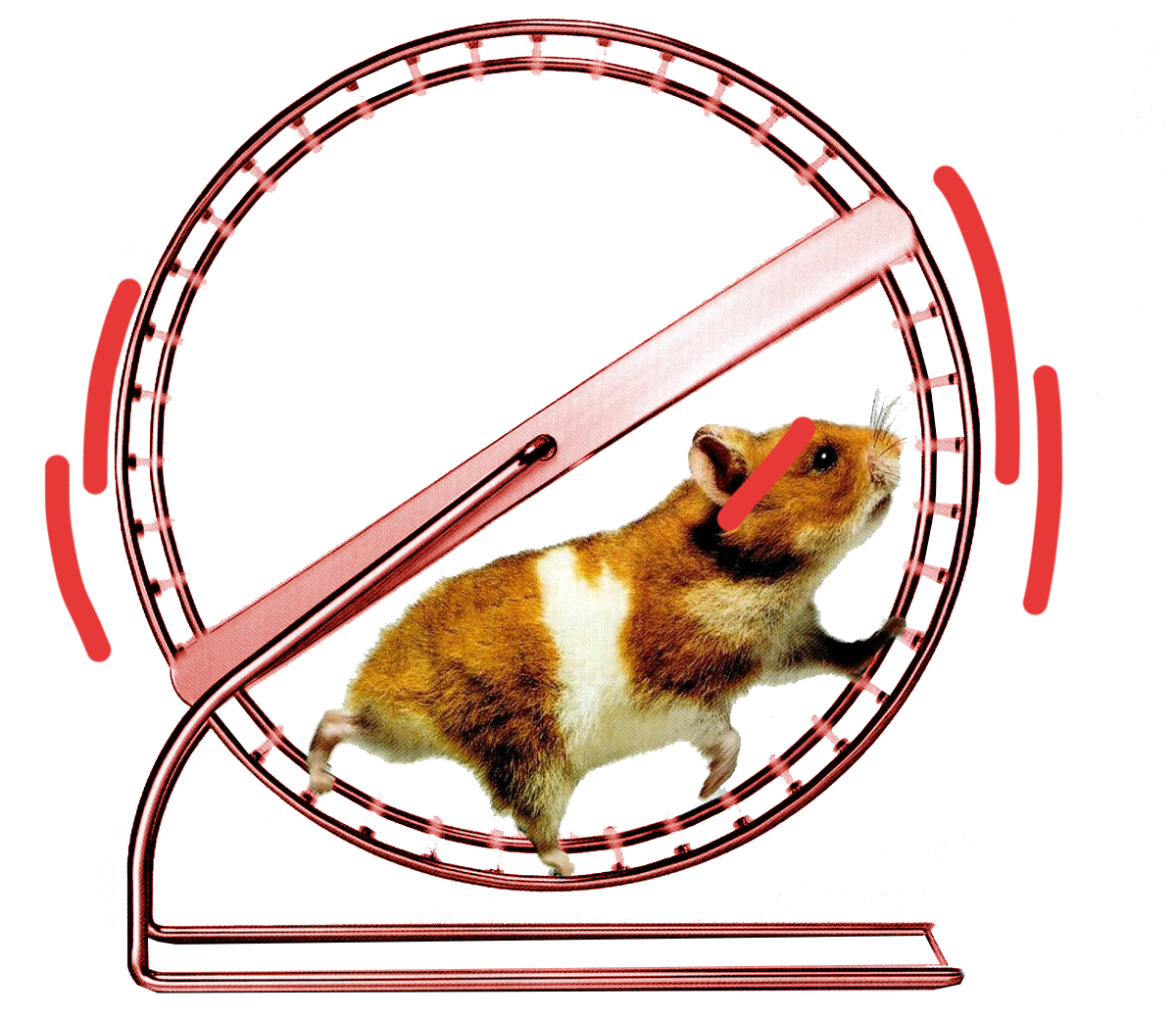 Take the course as many times as you need.
You can return to the course at any time, watch videos or complete tasks. For example, an interview or presentation course may be useful to you more than once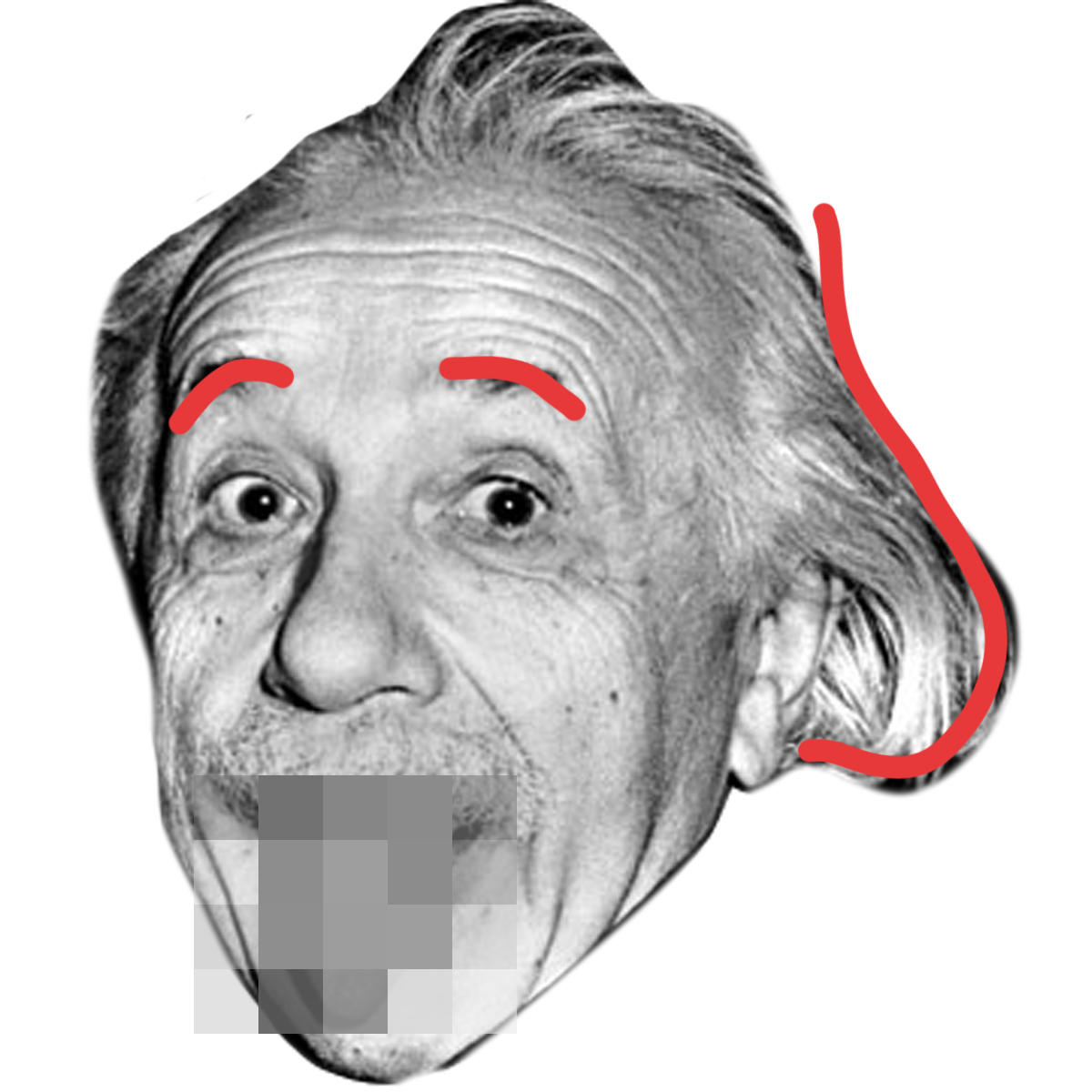 The most relevant topics.
No censorship, no old-fashioned vocabulary, no outdated topics